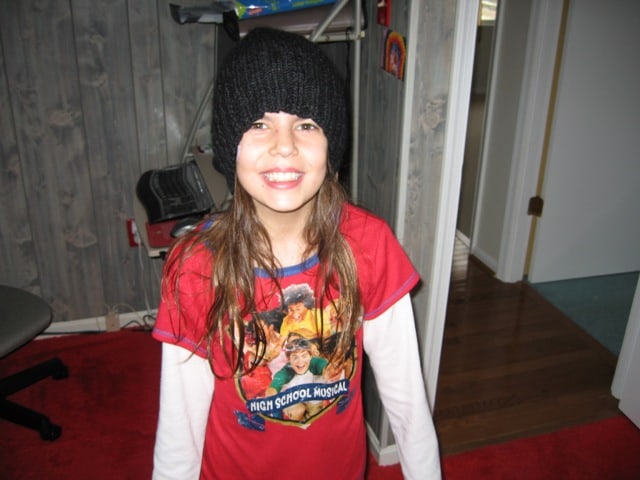 Compassionate, caring and kind, Gabriella Debeniotis possessed an innate ability to relate to all creatures.  When Gabby passed away on June 20, 2009, her parents wanted donations in her memory to go to a special place that she would have chosen – Friends of Homeless Animals – and that's how 'Gabby's Fund' began. Since its inception, the Fund has raised over $26,000 to support medical care for FOHA's dogs and cats in need.  
Gabby was loved and cherished by her family and friends, in part because of her unique gift to create special bonds with both animals and humans alike.  Dogs and cats approached her without hesitation.  Her parents said the relationship she shared with animals was magical to watch.  She had empathy and compassion for all living beings.  She was the kind of girl who would gently pick up and carry cicadas, earthworms, and caterpillars out of harm's way, with gentleness and without fear and Friends of Homeless Animals (FOHA) is honored to create a memorial fund in Gabby's name.
"If I were President I would stop war.  I would also want to stop pollution.  If I can stop it I will. I'd try to save animals and not cut down their habitats or their food or make them extinct." – Gabriella Debeniotis.
The Gabriella Debeniotis Memorial Fund is to honor the life of Gabriella Debeniotis (1998-2009), a 10 year-old from Vienna, Virginia who had a love for animals, even as a toddler. Thank you to all who have contributed to this fund over the years.  Your donations have made a real difference in the lives of homeless dogs and cats.  It's what Gabriella would have wanted.  If you are interested in donating to the fund, click here.