Volunteer with FOHA and Get Paid In Free Purrs and Unlimited Tail Wags!
Volunteers like you help us in countless ways on a daily basis to successfully achieve our mission to help animals in need. Whether it's walking our dogs, snuggling with our cats, reviewing adoption applications, or staffing a fundraising event — our volunteers are an essential part of FOHA!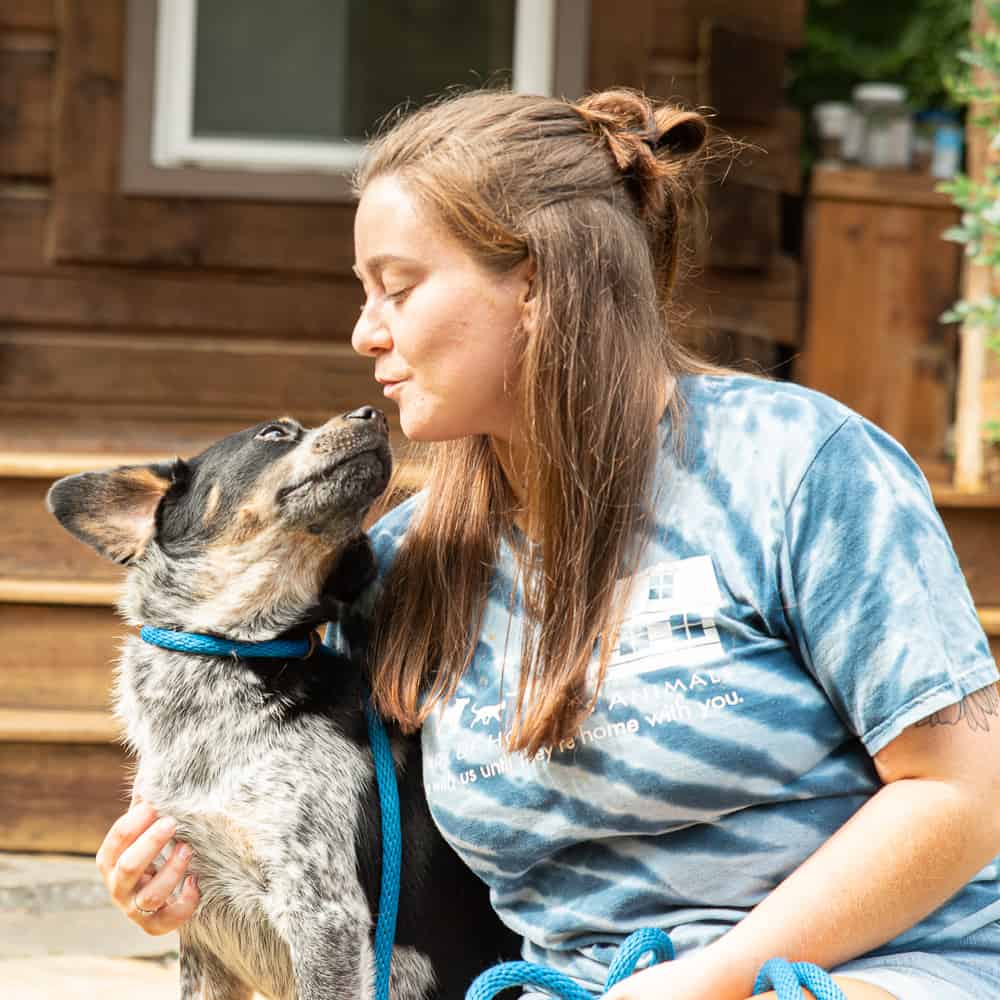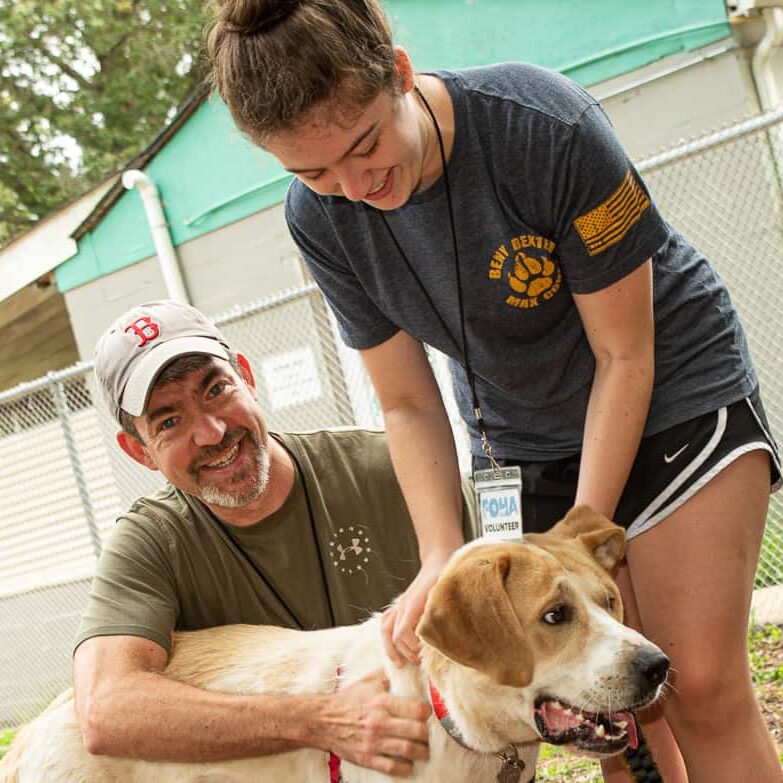 Volunteer Opportunities
Choose from our diverse list of volunteer opportunities. We would love to leverage your unique skills and experience to support our organization.
If you would like to work with our animals and have never volunteered with us before, join us for an upcoming Dog Walker Orientation or Cat Snuggler Orientation.
If you have already been through orientation and want to do more with our animals, fill out a volunteer inquiry form and let us know what additional roles you would like to take on.
Is volunteering from home more your style? No problem. We have plenty of opportunities that can be performed without coming to the shelter.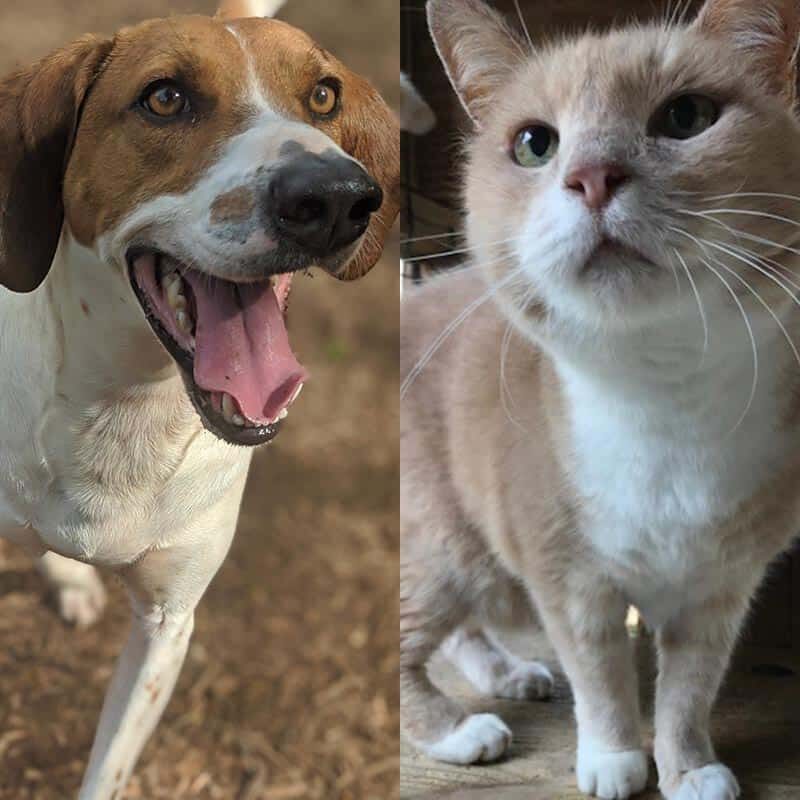 Foster a Dog or Cat
Be the bridge between what was and what can be for our animals. Fosters are needed for many reasons. They help our dogs and cats when they need to recover from medical treatments such as heartworm and surgeries, when they are not adjusting well to the shelter, when they are older or are babies, and when they have been with us a while and need a break from shelter life. We also need fosters who can temporarily cover for current foster families when they are on vacation.