Home with Us Until They're Home with You.℠
Friends of Homeless Animals is the enduring standard for no-kill shelters, saving and improving lives one paw at a time. Your generous support makes it possible for homeless dogs and cats to get a second chance at life and love. Founded in 1973 as one of the earliest no-kill nonprofit 501(c)(3) animal shelters, our dedicated donors, volunteers, and staff have saved the lives of over 16,000 dogs and cats.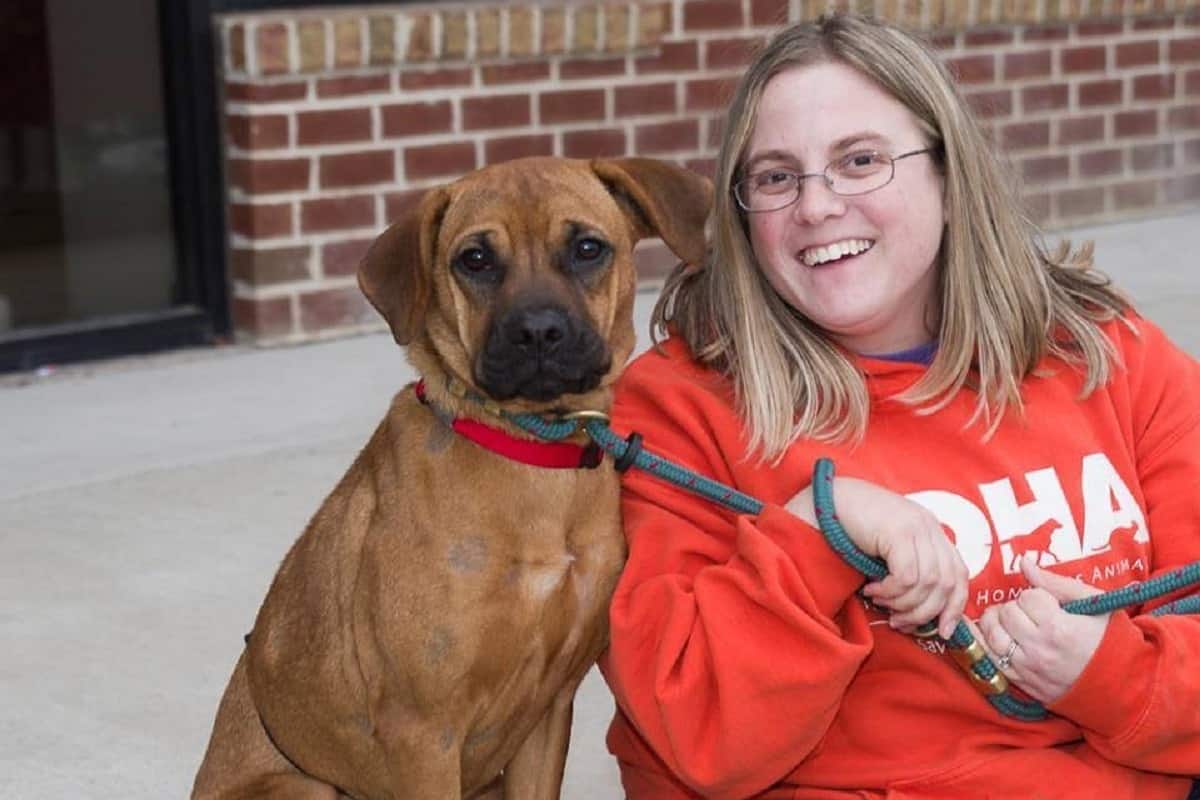 FOHA is unique among animal rescues. Here's why:
We have many ways for you to support our dogs and cats waiting for their forever homes.
If you would prefer to mail your donation, please send to:
Friends of Homeless Animals
39710 Goodpuppy Lane
Aldie, VA 20105
(Checks payable to Friends of Homeless Animals)
We now have the option for Text to Give at 571-559-7299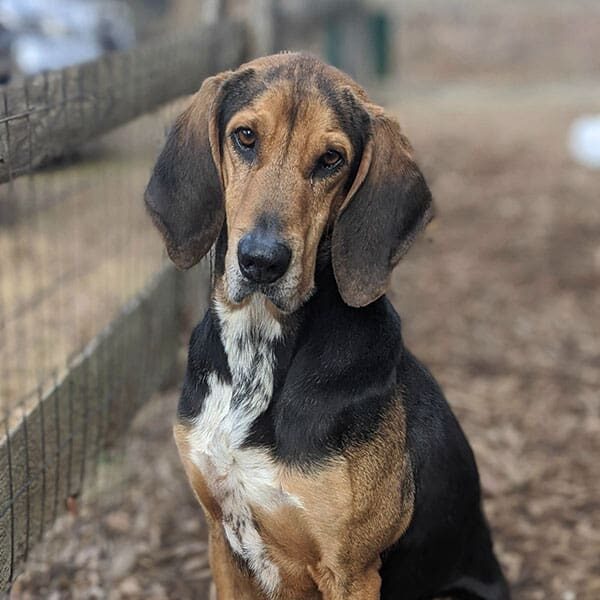 Donate Monthly to Become
a FOHA Guardian
Your monthly gift is financial security FOHA can count on to continue saving more lives. Join our special group of FOHA Guardians.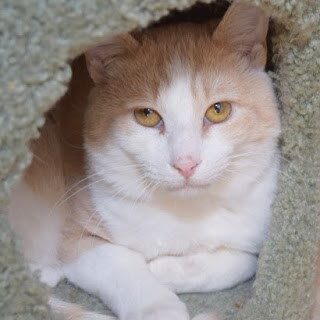 Sponsor a Pet
Show love to a special FOHA dog or cat while they await their forever home. Sponsor a FOHA adoptable dog or cat, either for yourself, as a gift, or in honor of a beloved family member or pet.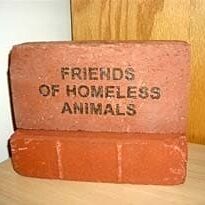 Pave the Way to Saving Lives
with an Engraved Brick
Create a lasting tribute to a special person or pet by purchasing an engraved brick. Your brick will feature your pet or honoree's name and will be placed on one of the shelter's walking paths for all to see. Engraved bricks are available for a donation of $150.
If you prefer to mail in your order form, please click here and print the form. All instructions are included on the form.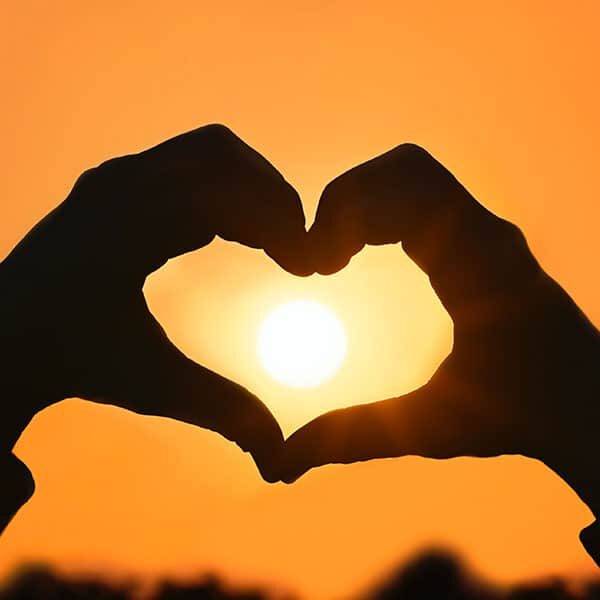 Workplace Giving and Corporate Sponsorship
From workplace giving campaigns to corporate sponsorship, corporate philanthropy makes a difference in the lives of the dogs and cats at FOHA.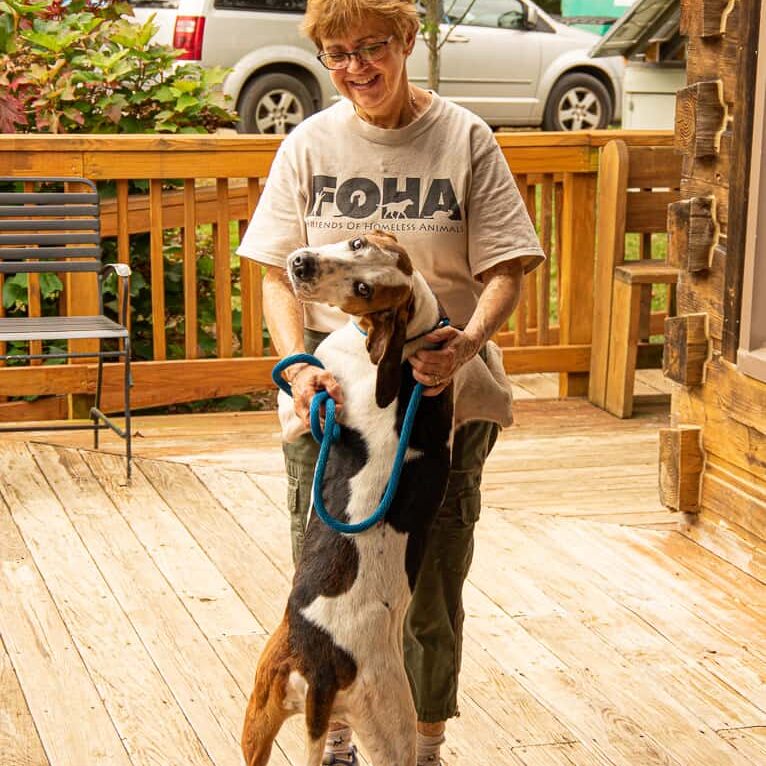 Purchase FOHA-branded Merchandise
Show your support for homeless animals or give a meaningful gift by purchasing merchandise here.  Items can be shipped directly to you or a gift recipient. You can also visit the shelter to find a variety of FOHA merchandise including t-shirts, sweatshirts, hats, and more!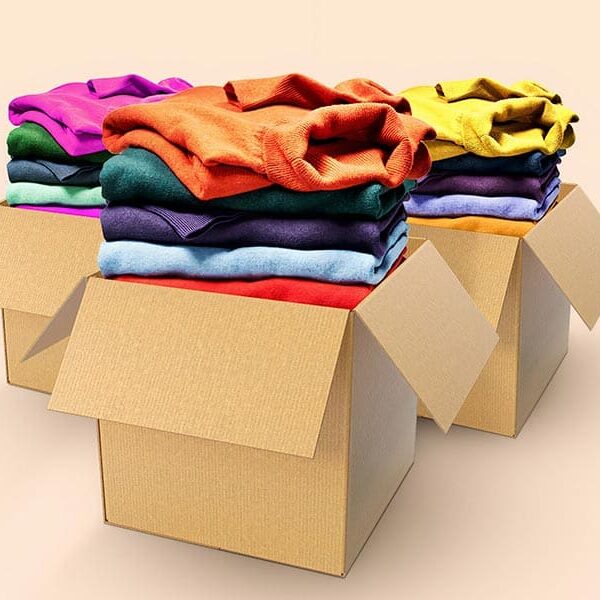 Donate Goods and Services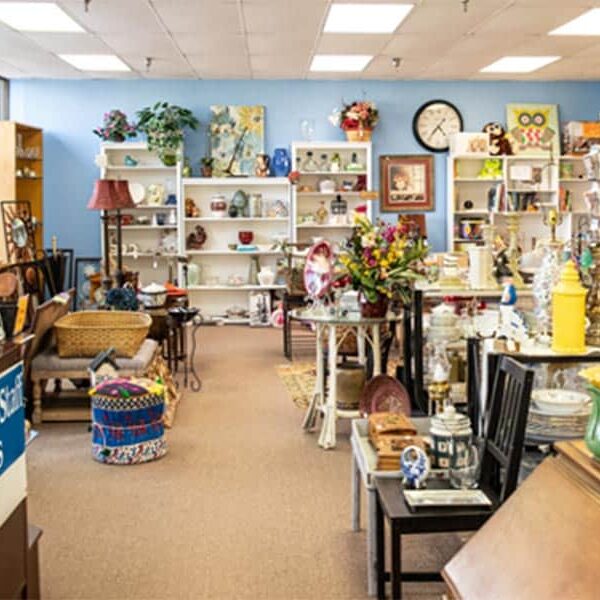 Donate and Shop at Our Resale Store, The Treasure Hound
Support FOHA by purchasing unique merchandise from our upscale resale shop. You can also buy The Treasure Hound gift cards online.
Donate your jewelry, collectibles, household items, and other merchandise to The Treasure Hound, FOHA's upscale resale shop in Chantilly, VA. All sales help our dogs and cats.