FOHA volunteers and staff have pulled together the following resources to help answer questions you may have as a new adopter or pet owner. If you do not find what you are looking for please reach out to us and someone will be happy to assist you.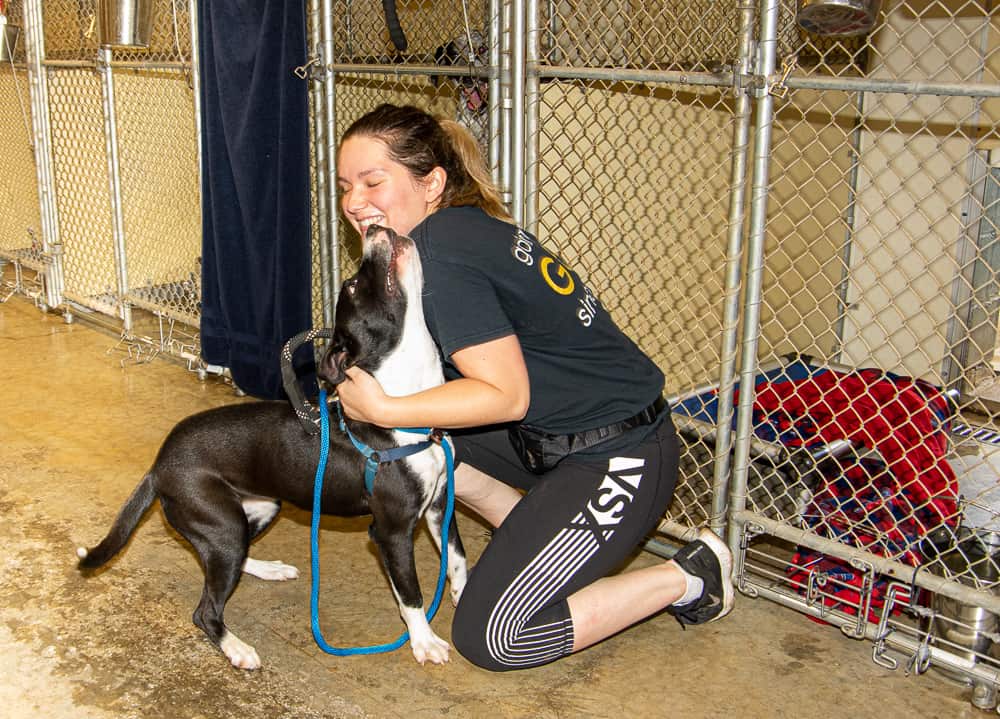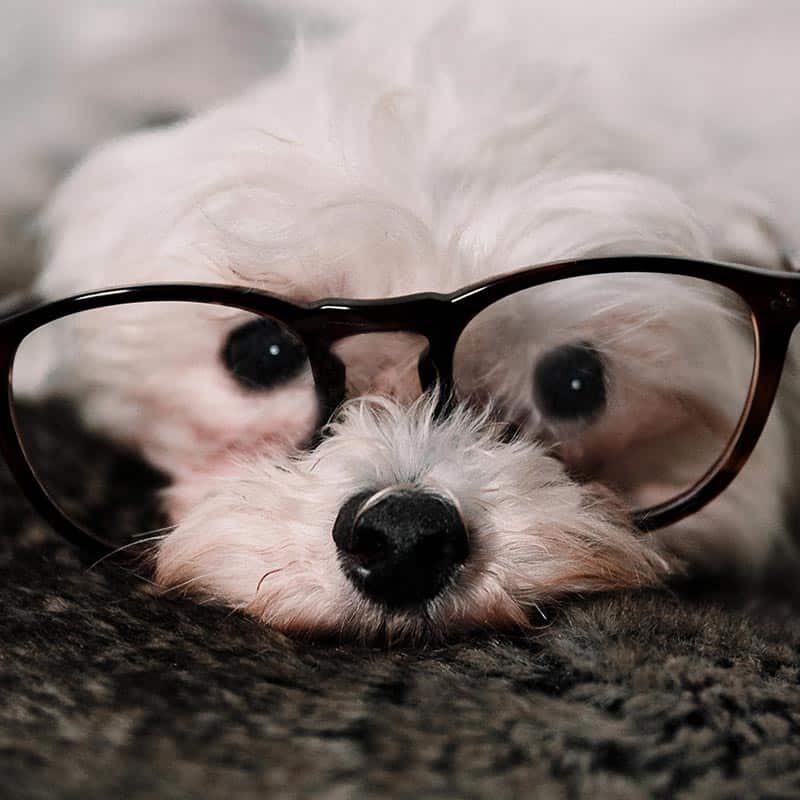 FOHA Blog
Check out our blog for news stories, success stories and learn more about what's going on at the shelter!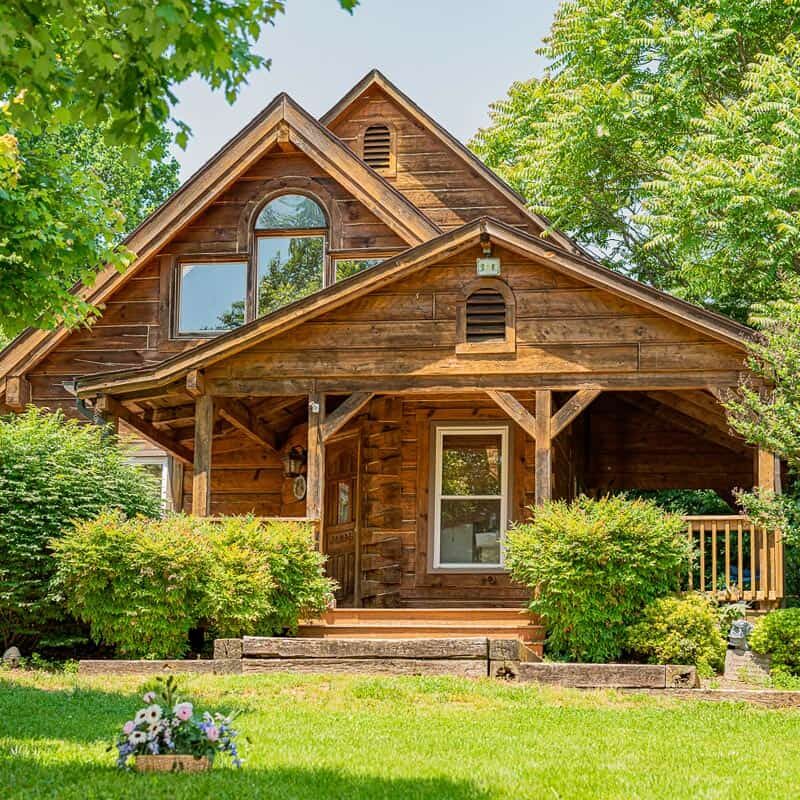 FOHA Event Calendar
FOHA runs and participates in several community events a year. Be sure to follow us on social media and sign up to get our newsletter to receive ongoing notifications of new events.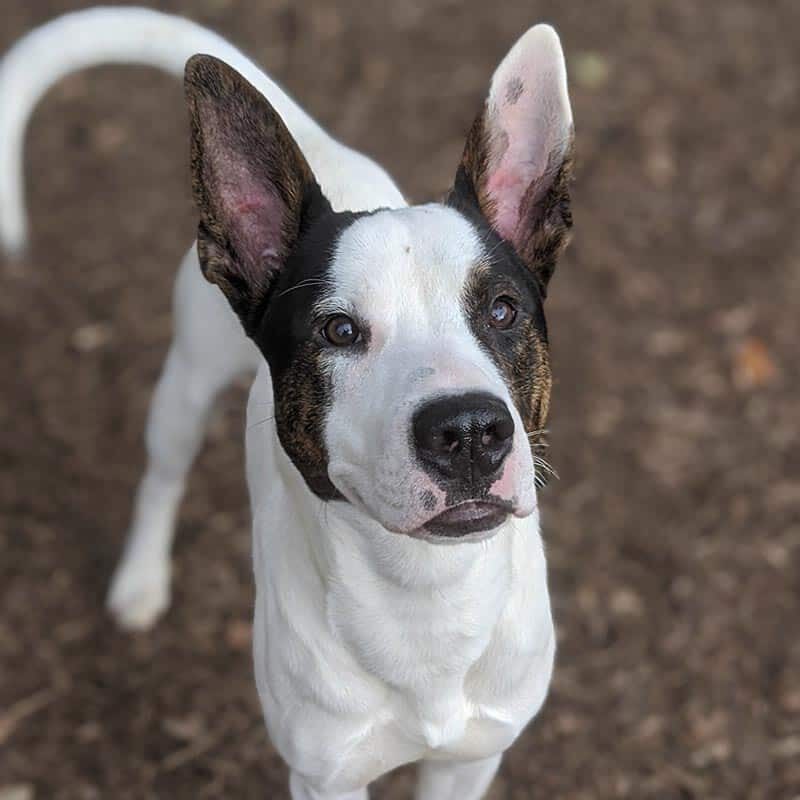 Adopting a FOHA Dog?
Review our recommendations to make your new friend's transition from FOHA to home a smooth, successful one. Check out "Bringing Home Your New Dog."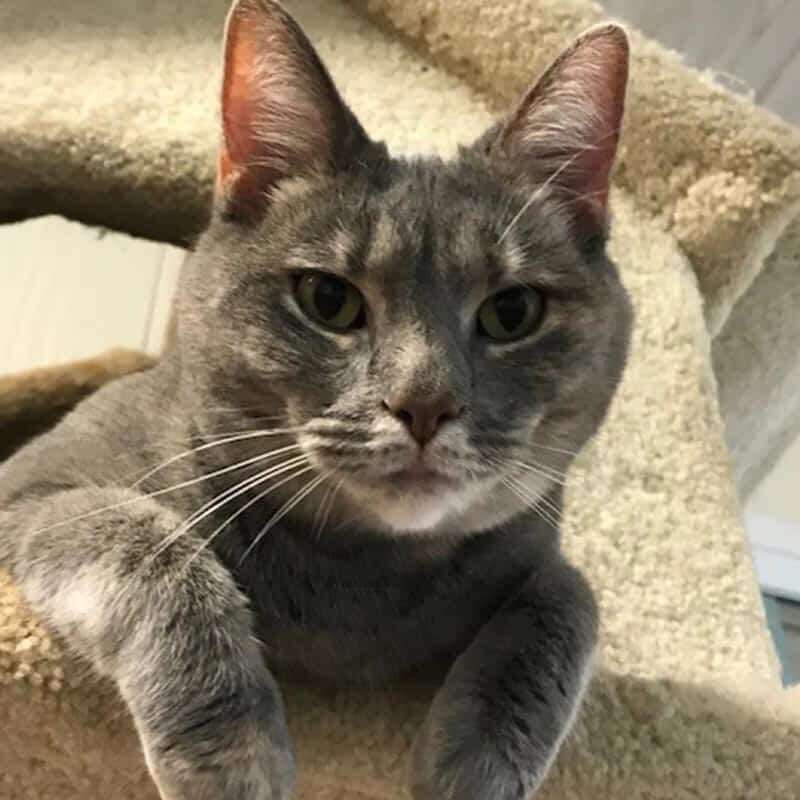 Adopting a FOHA Cat or Kitten?
We, of course, think this is a great idea. However, cat and kitten transitions into a new home can take a little time because they can be very skittish at first. Please review our recommendations on acclimating your new feline friend.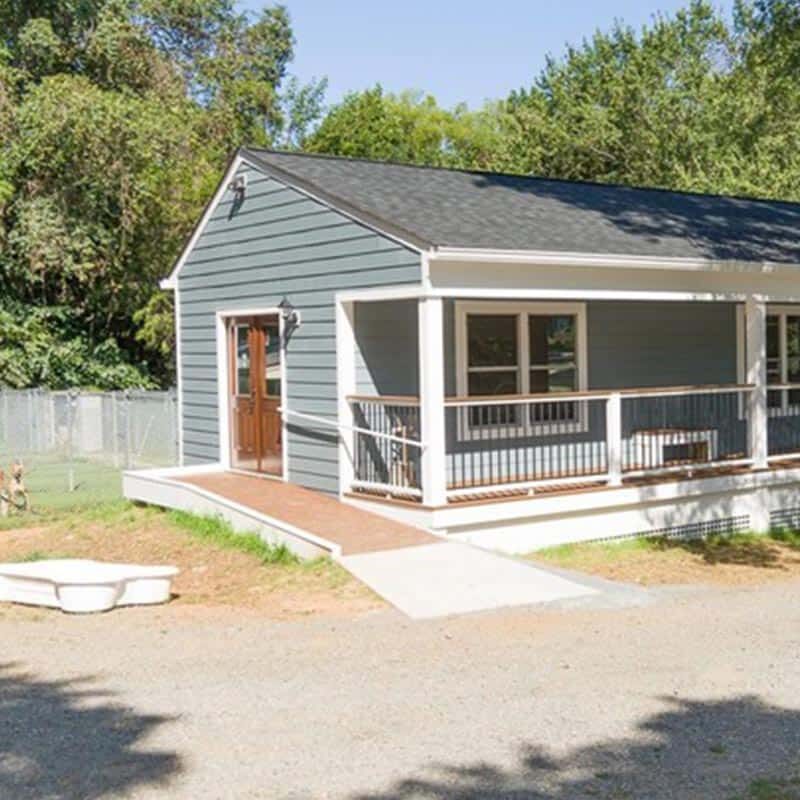 Surrender a Pet
We understand that the decision to surrender your pet is not an easy decision and is not to be taken lightly.
If your pet was adopted from FOHA, continue here for more information.
If your pet was adopted elsewhere, we do, on a limited case by case basis, consider accepting a surrendered pet. To make an inquiry with FOHA and for other ways to rehome your pet if FOHA is unable to assist at this time, see our page about surrendering a pet.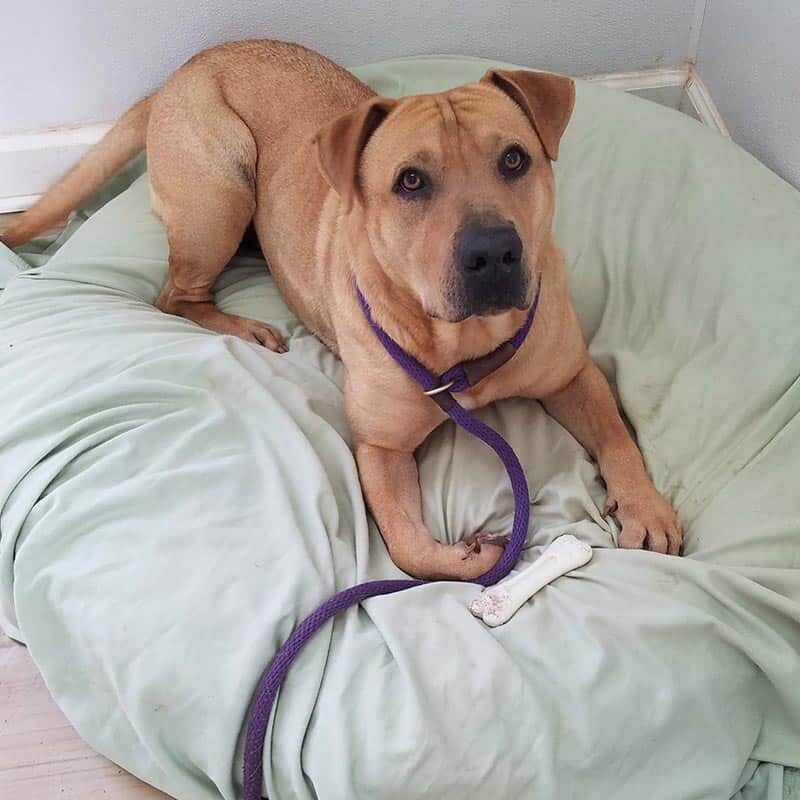 Lost or Stolen Pet
Has your pet gone missing? We are so sorry to hear that! We've pulled together some information to help you navigate this scary time.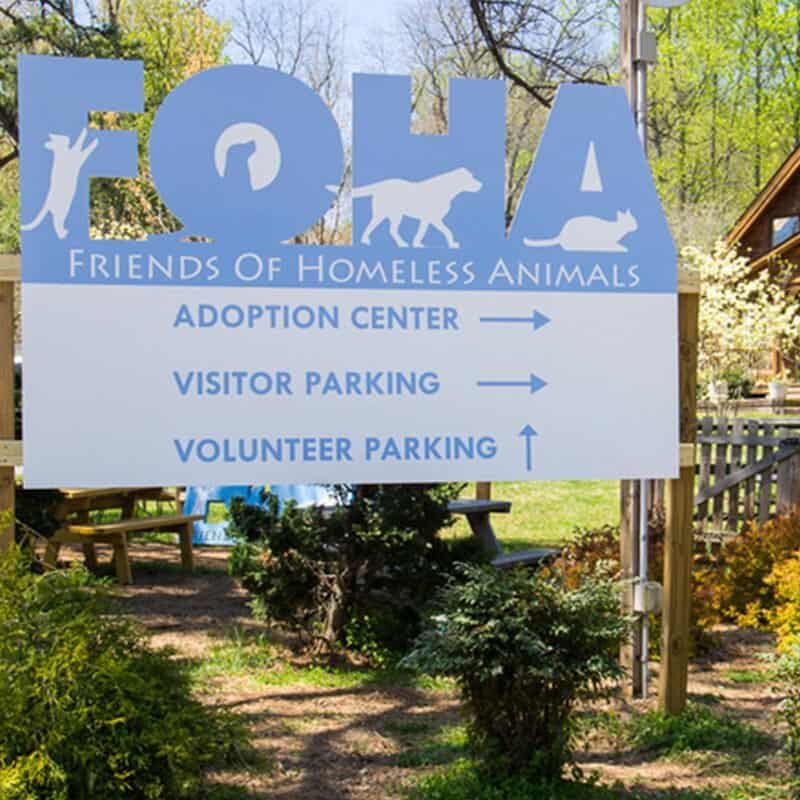 General FAQ
Haven't found what you are looking for? Check our FAQ Page and see if we have your answer.