Volunteers Are Critical to Our Mission
Volunteers are not paid, not because they are worthless, but because they are priceless!
- Anonymous
When you volunteer at Friends of Homeless Animals, a no-kill animal shelter in Virginia, you'll become part of a team that truly admires and appreciates your dedication and support!
No matter how much time you share with us, each hour spent helps us meet our mission to provide support and care for our animals. Whatever your talent and available time, we would love to hear from you!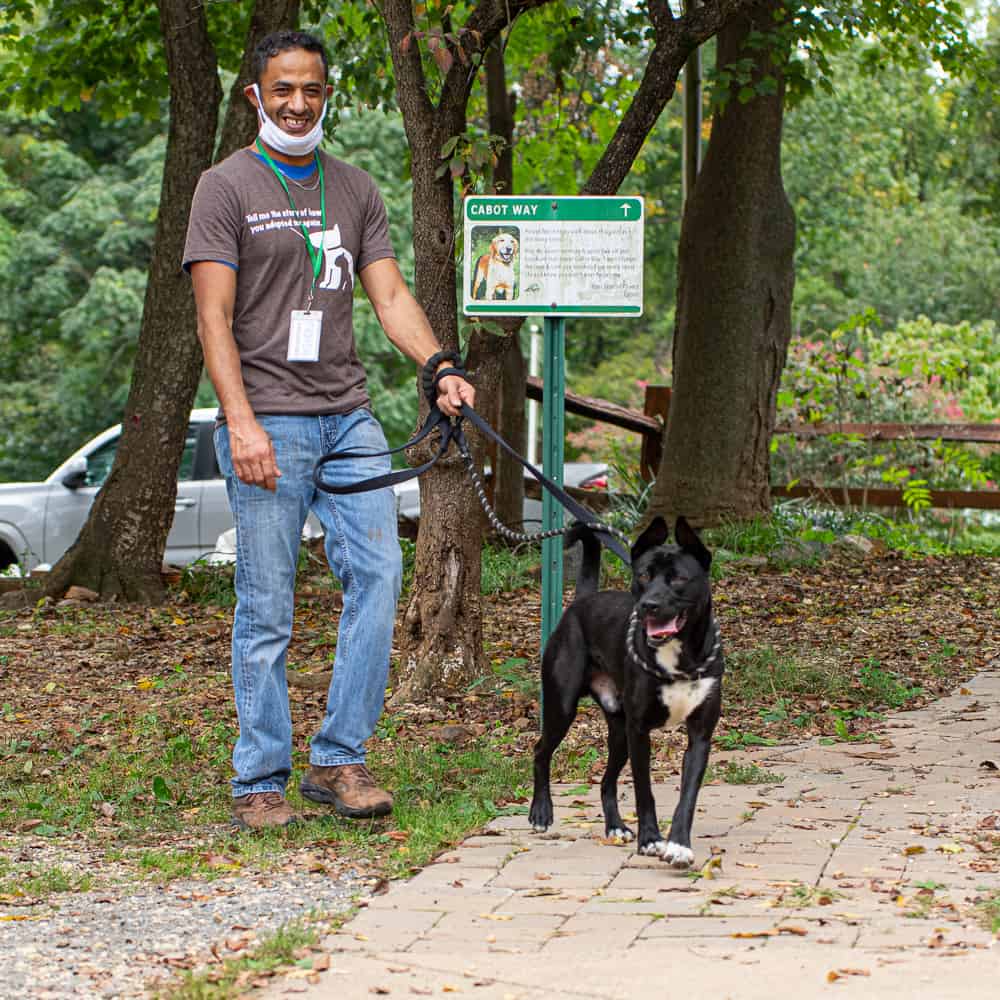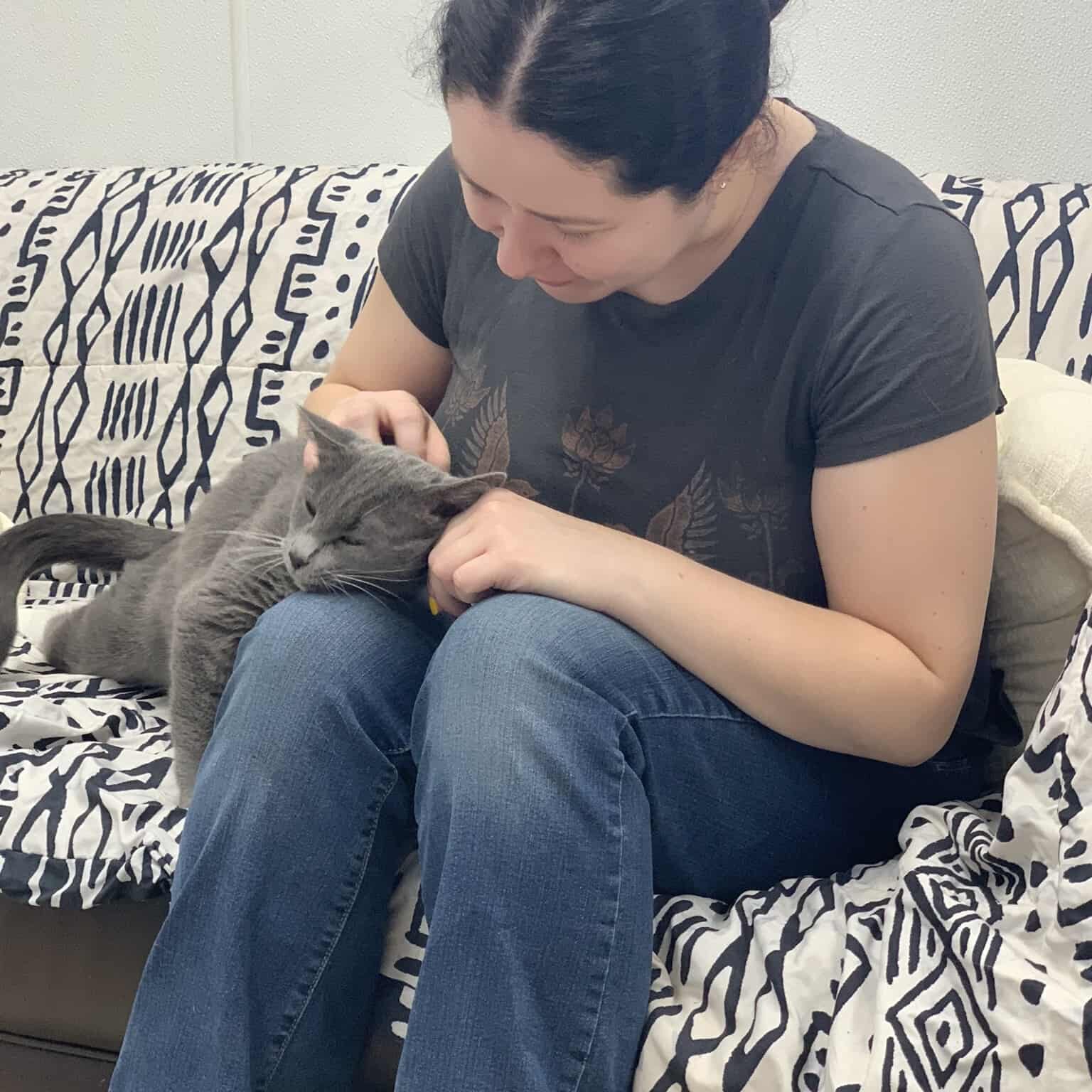 Questions about Volunteering?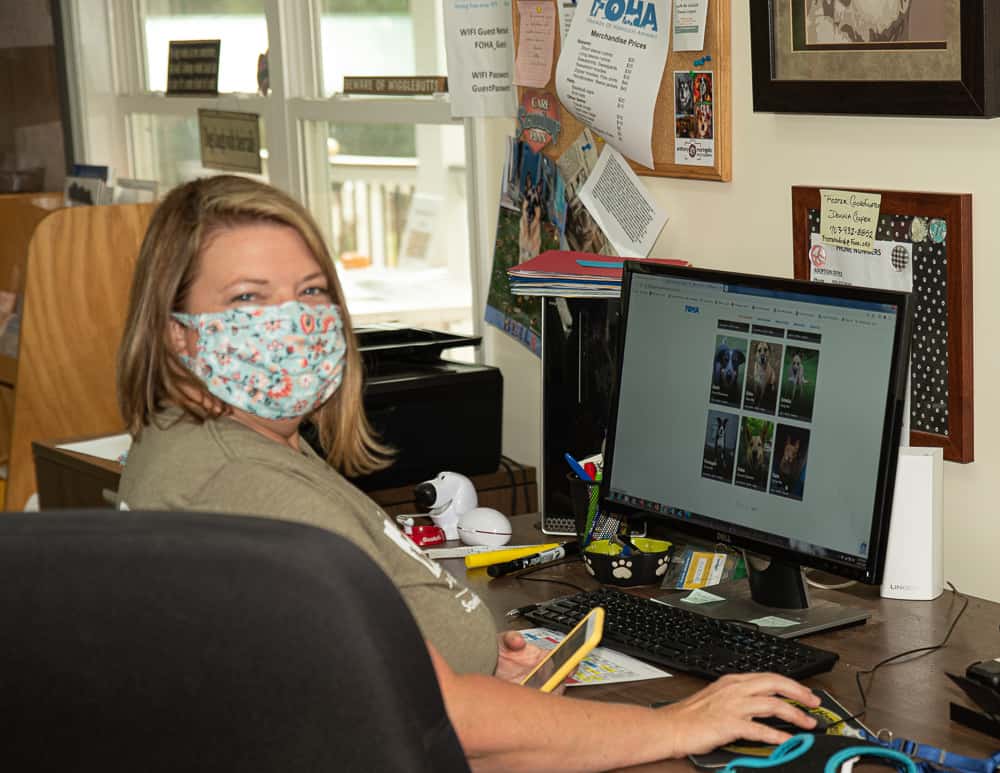 Other Volunteer Opportunities
If you'd like to offer your talent or time to our operations, we have plenty of opportunities available. Orientation is not required for these roles, but training and direction will be provided: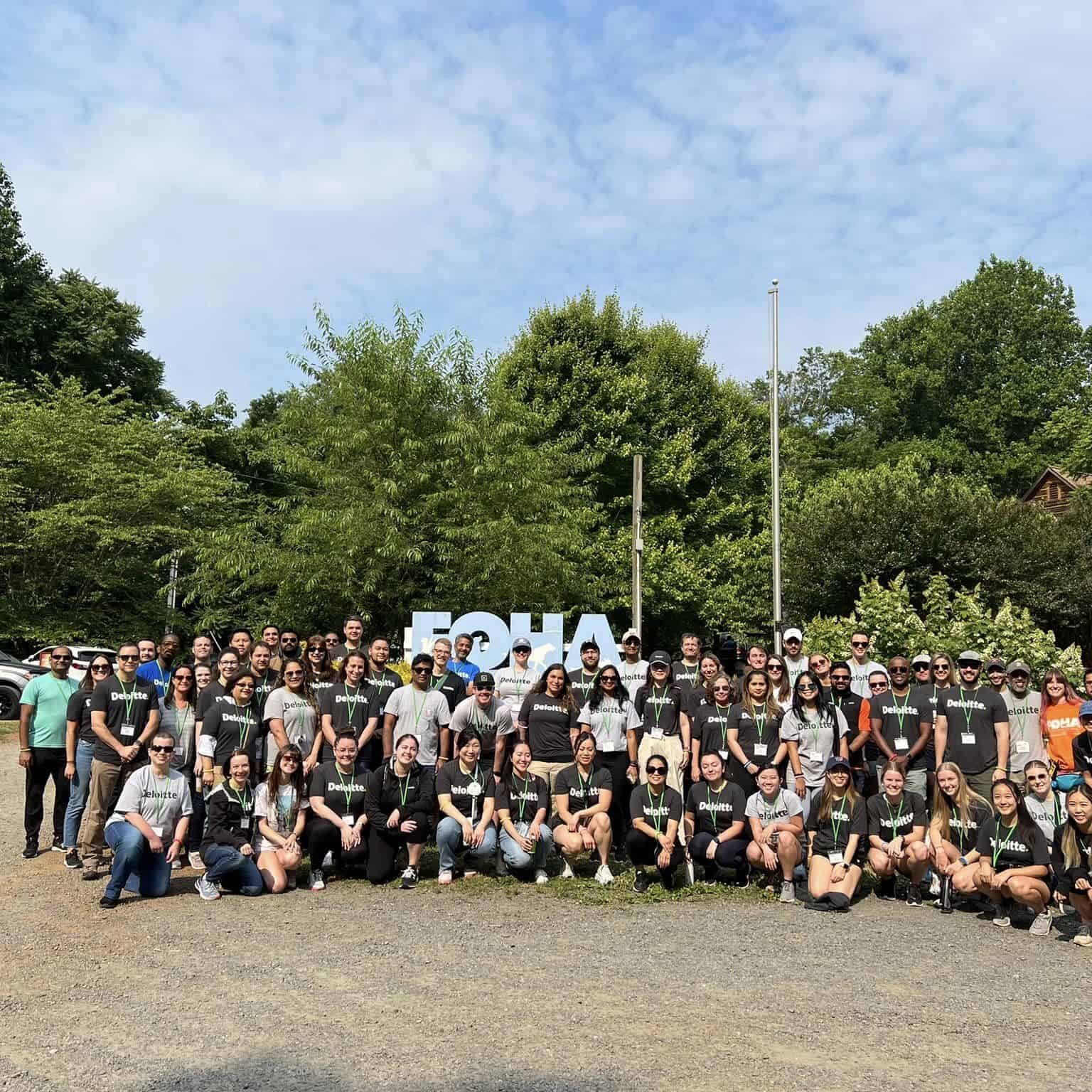 Corporate/Group Volunteer Events
Is your company or group looking for a community volunteer opportunity? Tired of trust-fall team building? FOHA would love to accommodate your group!
For more information on corporate sponsorship and ways you can support FOHA at work, learn about our Workplace Giving opportunities.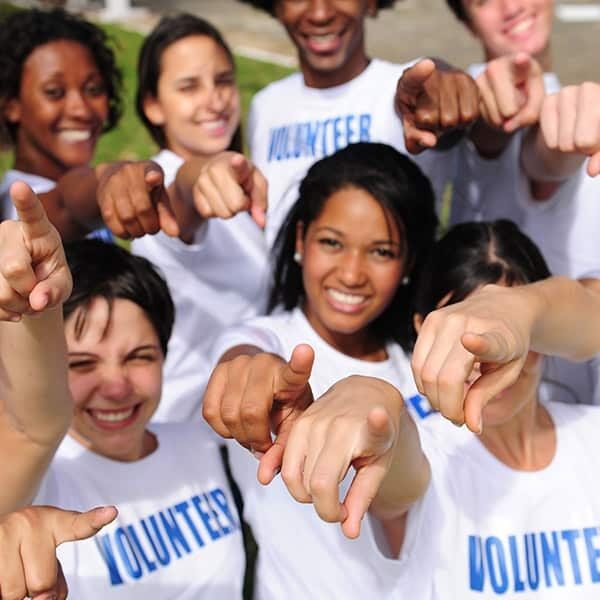 FOHA Service Projects
FOHA has been honored to have many Boy Scout, Eagle Scout, Girl Scout, and Girl Scout Gold projects completed for us in the past, along with service projects for schools and other organizations. If you're interested in working with FOHA to achieve your special project goals, we would love to hear from you!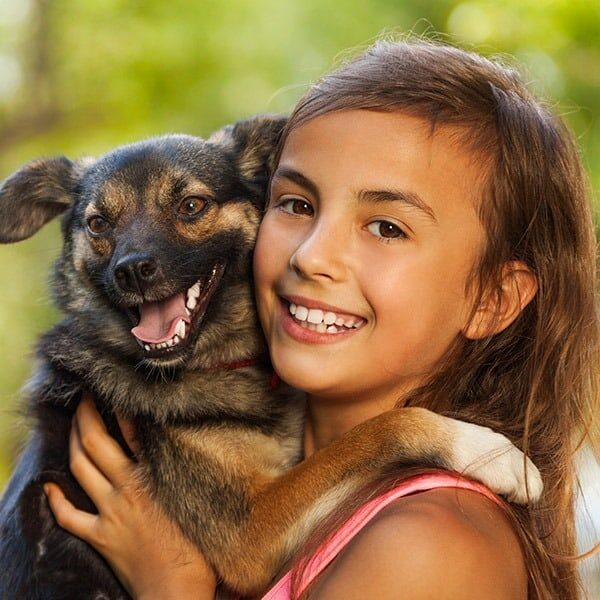 Opportunities for Kids and Teens
Kids and teens are welcome to accompany their parents for Cat Snuggling (ages 10-17) and Dog Walking (ages 13-17). We love the ingenuity of kids to create and run food drives, fundraisers, and supply drives.
We have compiled a list of activities that can be done at home to support our dogs and cats at the shelter. Check out our list of projects for kids and teens.