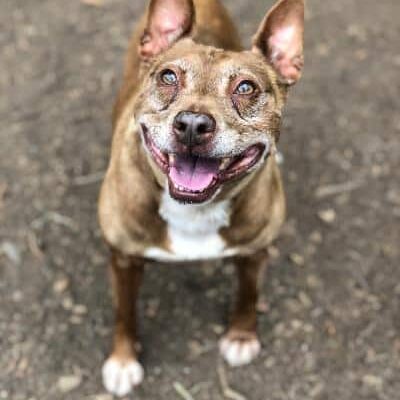 Host a Facebook Fundraiser for Your Birthday or Other Special Event
Spread the word about FOHA to your friends and family by setting up your own FOHA fundraiser on Facebook. Simply click on "Fundraisers" in the left menu of your news feed, set up your fundraiser page, share it with friends, and watch your impact grow. We receive 100% of the funds raised through Facebook fundraisers.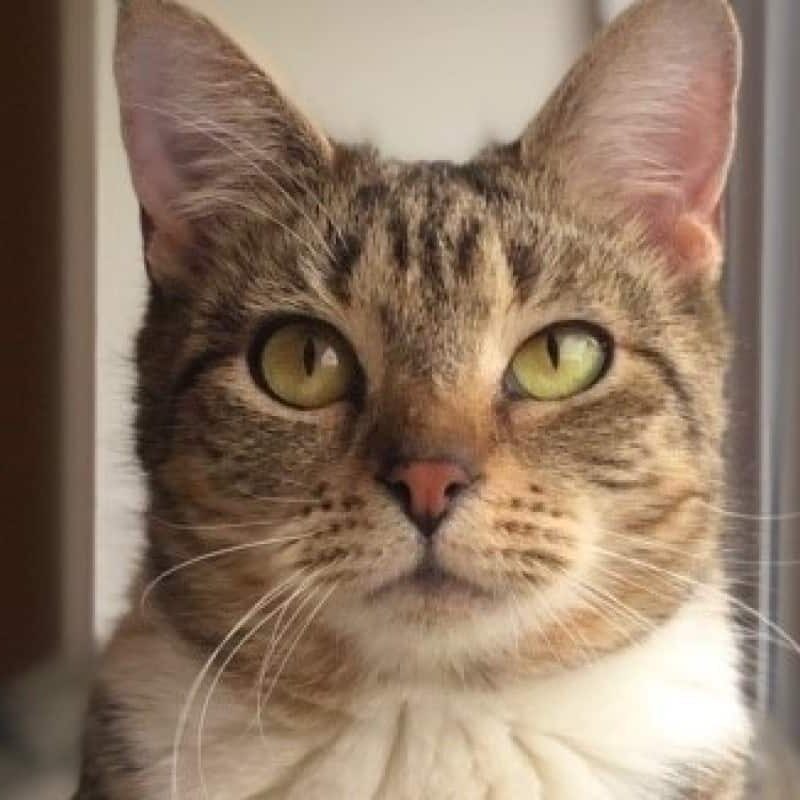 Leave a Legacy of Love: Remember FOHA's Dogs and Cats in Your Will or Estate Plan 
Consider leaving a lasting legacy to save the lives of homeless dogs and cats by including FOHA in your will, bequest, or estate plan. For more information, contact legacygiving@foha.org.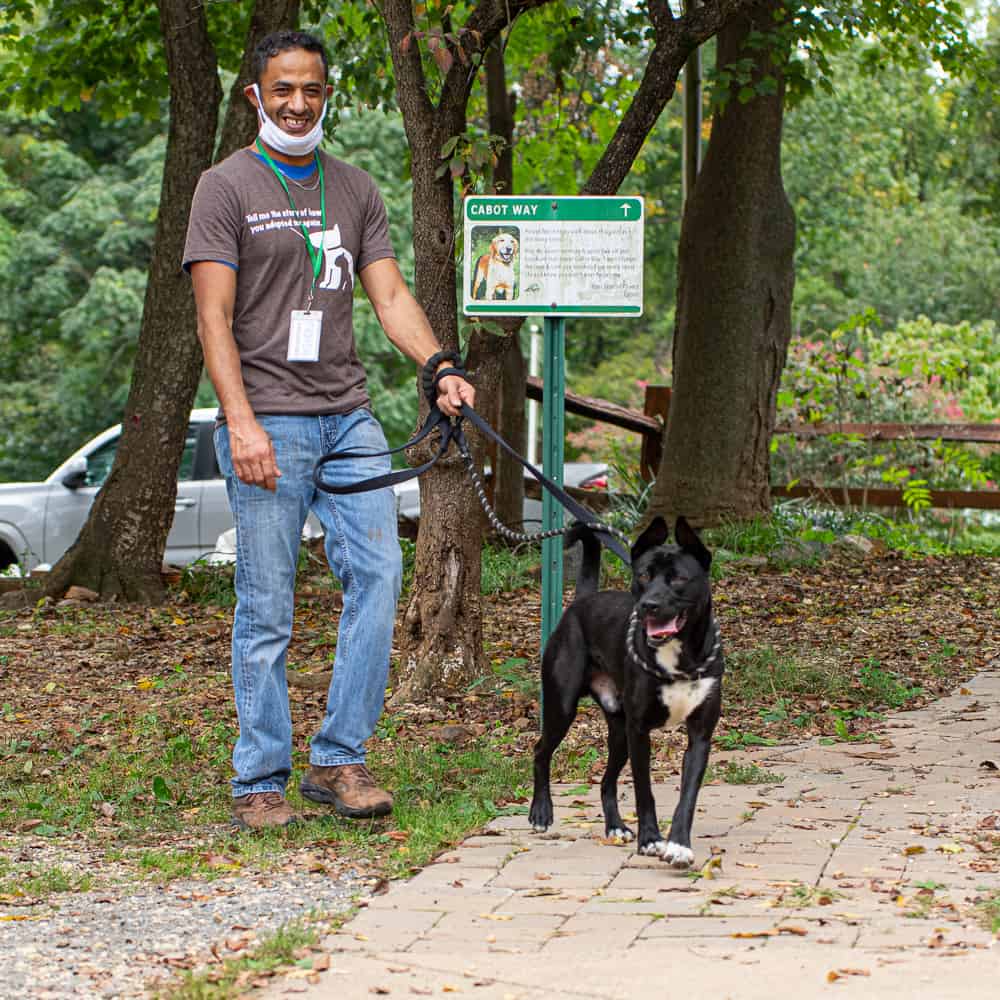 Purchase FOHA-branded Merchandise
Show your support for homeless animals or give a meaningful gift by purchasing merchandise here.  Items can be shipped directly to you or a gift recipient. You can also visit the shelter to find a variety of FOHA merchandise including t-shirts, sweatshirts, hats, and more!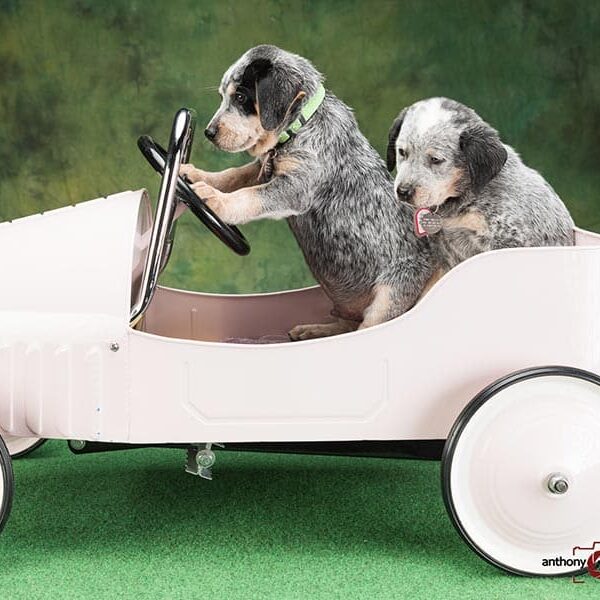 Vehicles for Charity
Donate your unwanted vehicle through FOHA's partnership with Vehicles for Charity. They make your donation easy and convenient, handling all details of the vehicle donation process. Find out more about donating your unwanted car, boat, motorcycle or RV — whether it runs, or not! — at www.vehiclesforcharity.org or call Vehicles for Charity at 1-866-628-2277.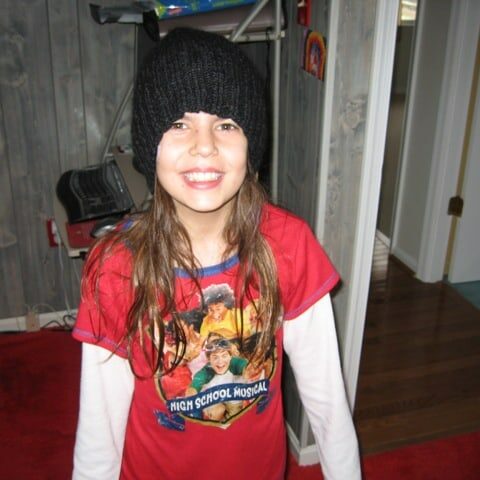 The Gabriella Debeniotis Memorial Fund
Compassionate, caring and kind, Gabriella Debeniotis possessed an innate ability to relate to all creatures.  When Gabby passed away on June 20, 2009, her parents wanted donations in her memory to go to a special place that she would have chosen – Friends of Homeless Animals – and that's how 'Gabby's Fund' began. Since its inception, the Fund has raised over $26,000 to support medical care for FOHA's dogs and cats in need.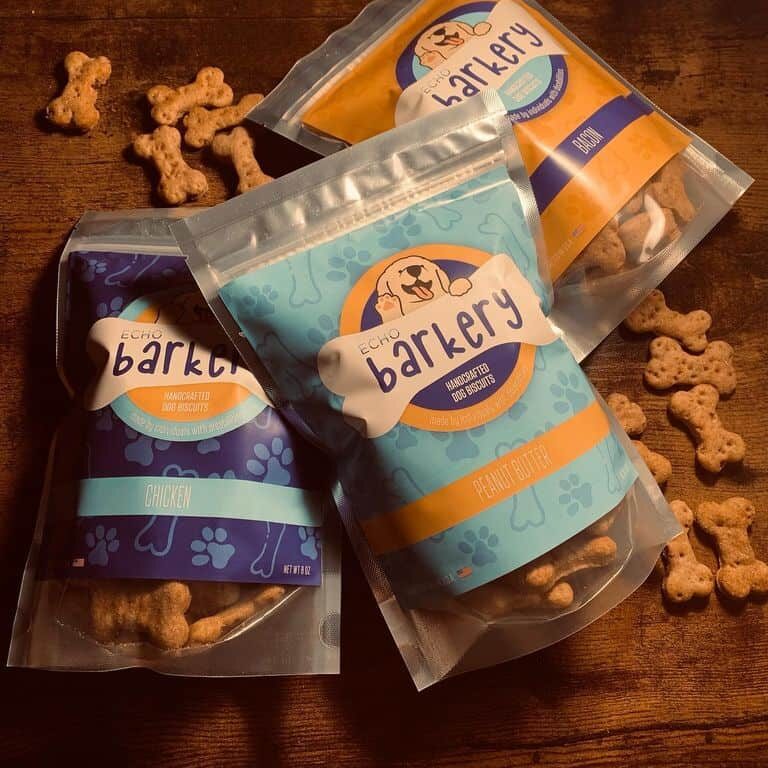 ECHO Barkery Treats
Support FOHA by buying treats for the dogs through ECHO Barkery. If you would like to provide some tasty treats for FOHA dogs, please visit ECHO Barkery and donate to FOHA. The items purchased will be shipped directly to FOHA.