At Friends of the Homeless Animals (FOHA), you'll experience a unique shelter experience where staff and volunteers are proud of our lifetime commitment to our animals and partnerships within the community. It's what makes us one of the leading animal rescue organizations in Virginia.
Please visit and discover for yourself what makes FOHA so special.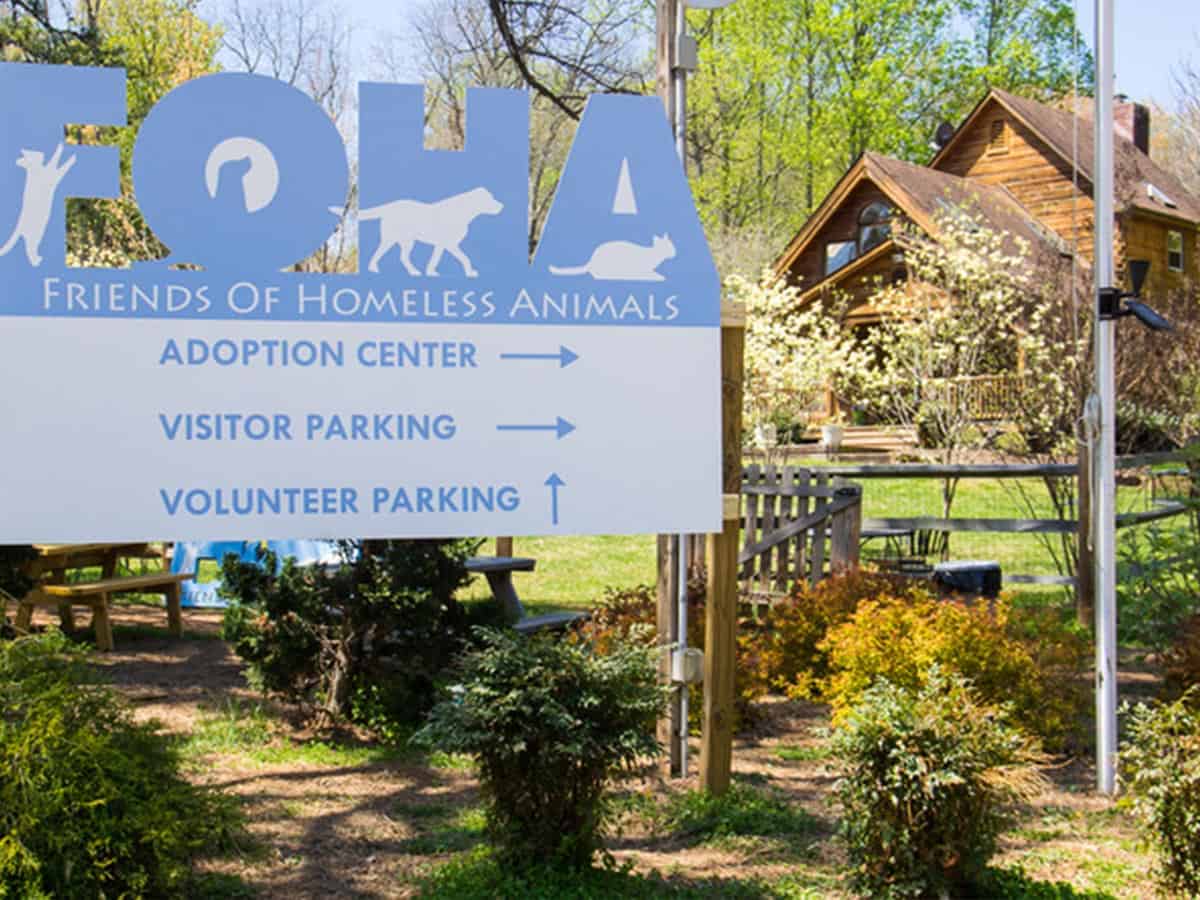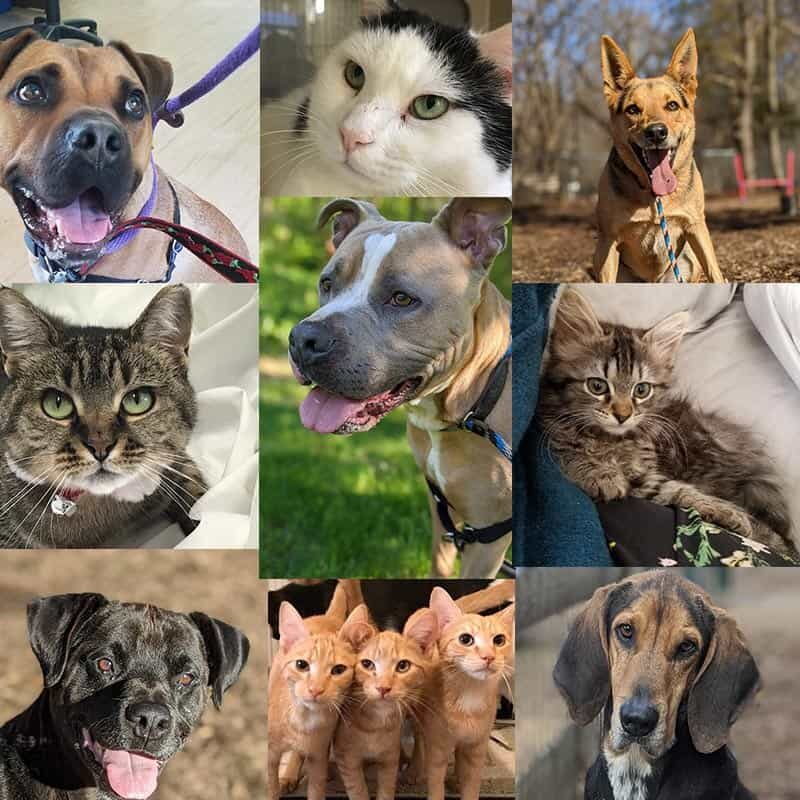 Our Mission and Story
Since 1973, Friends of Homeless Animals has worked to save the lives of over 16,000 dogs and cats through pet adoption in Northern Virginia and surrounding areas.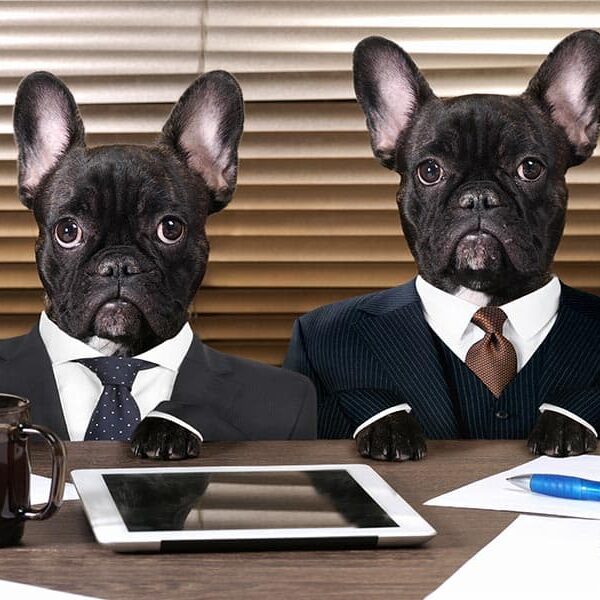 Our Board of Directors
Our Board of Directors have each come to FOHA with unique skills, interests and experience, but all with the same mission: to help our animals thrive in loving homes.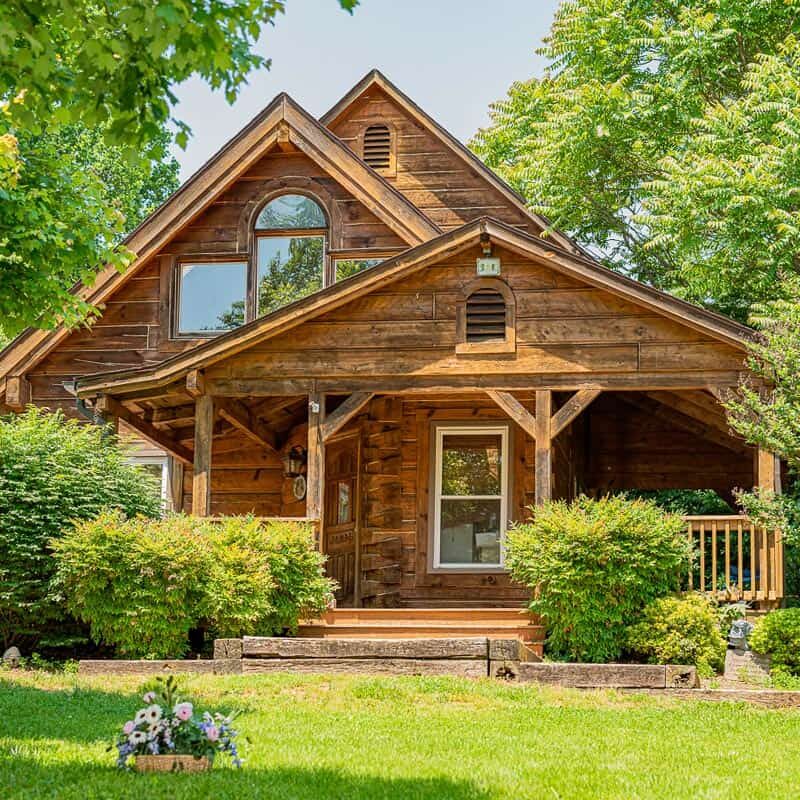 Our Facility
Friends of Homeless Animals is located on 40 wooded acres in Aldie, VA, in Loudoun County. Our location offers a unique experience for potential adopters, volunteers and staff to meet our animals and spend time with them in a non-shelter environment. Let us show you what makes our facility so special.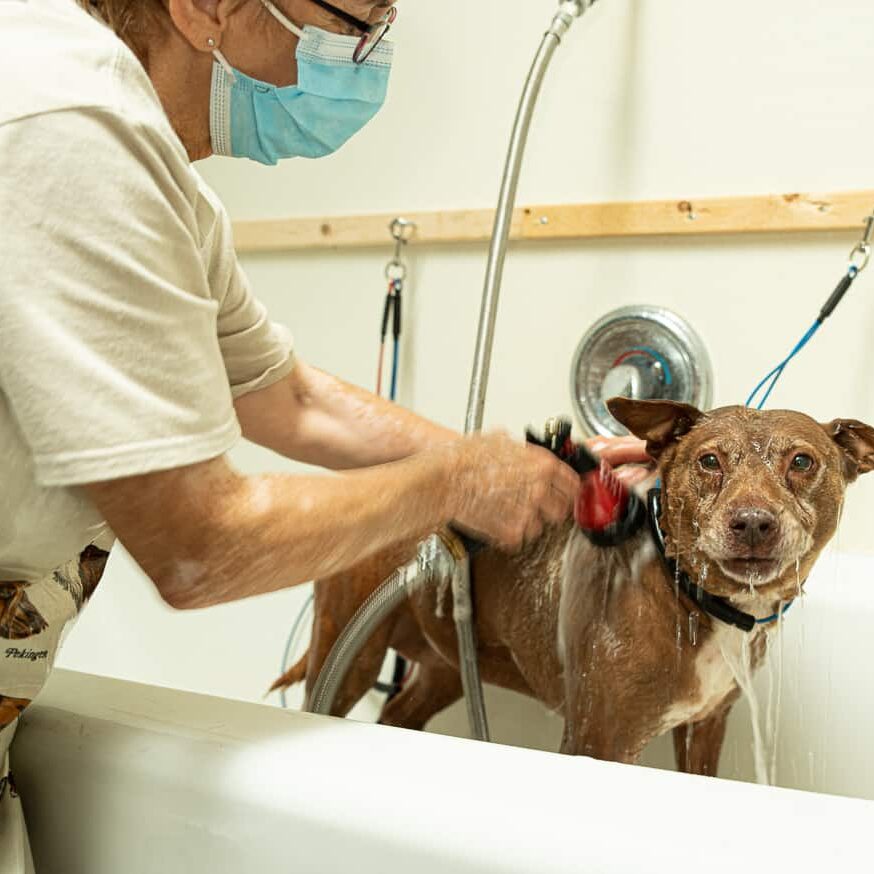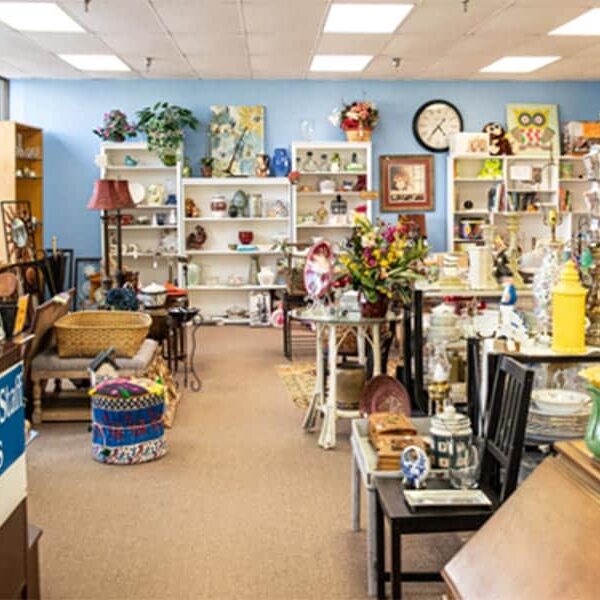 The Treasure Hound Resale Shop
The Treasure Hound upscale resale shop in Chantilly, VA provides a unique shopping experience for those looking for one-of-a-kind treasures and great bargains. With a constantly changing inventory, it's always an adventure when shoppers walk in our doors. All proceeds from your purchases support FOHA—an award-winning dog and cat shelter in Northern Virginia.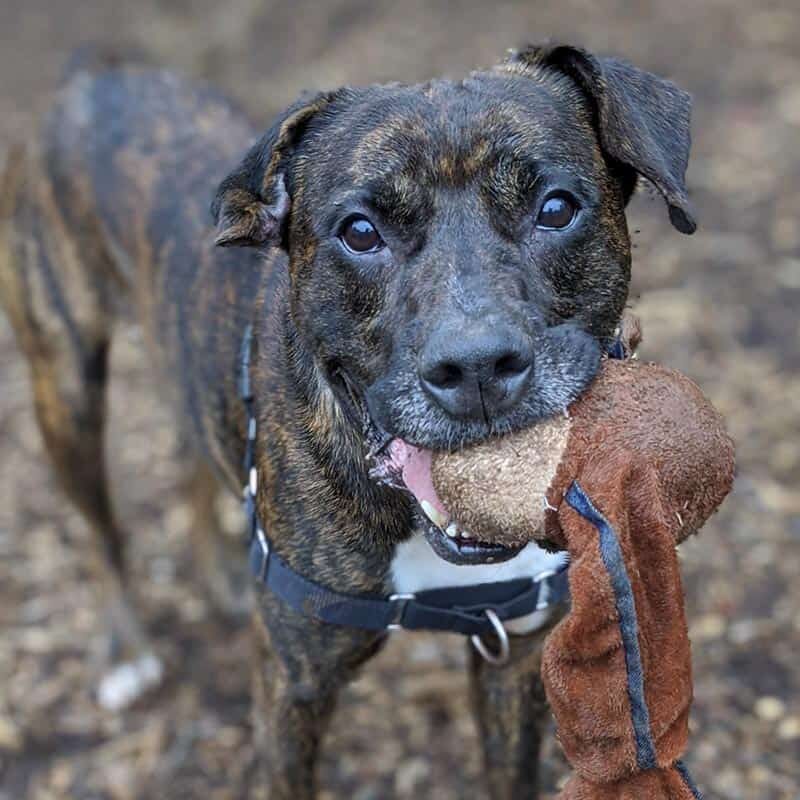 FOHA Awards and News
FOHA has been the recipient of many awards and news coverage over the years as a top animal rescue in Virginia. We are so honored when our community recognizes us for the work we put in day in and day out to create a great experience for our adopters, volunteers, staff and, of course, the animals in our care.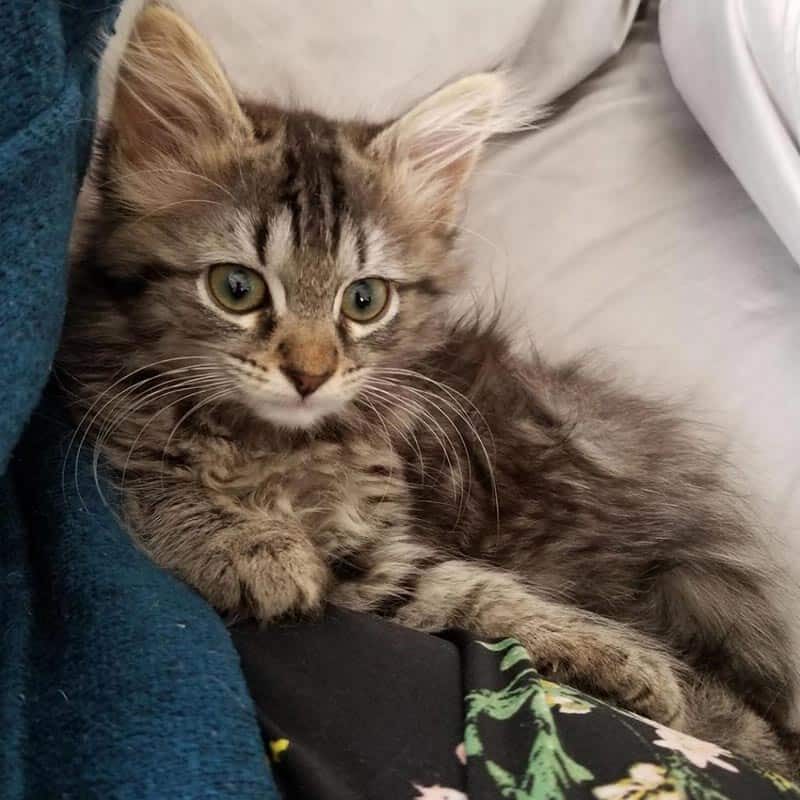 FOHA Programs
FOHA is committed to building programs at our shelter to support the animals in our care and raise community awareness and support for our mission. We have an Animal Enrichment Program, Senior Care Program for our older dogs, and an FIV Cat Adoption Program, just to name a few. We strive each year to help our dogs and cats, FOHA alumni, staff, volunteers, and the community by adding even more to our program offerings. Learn more about what we offer today and our plans for the future by clicking below.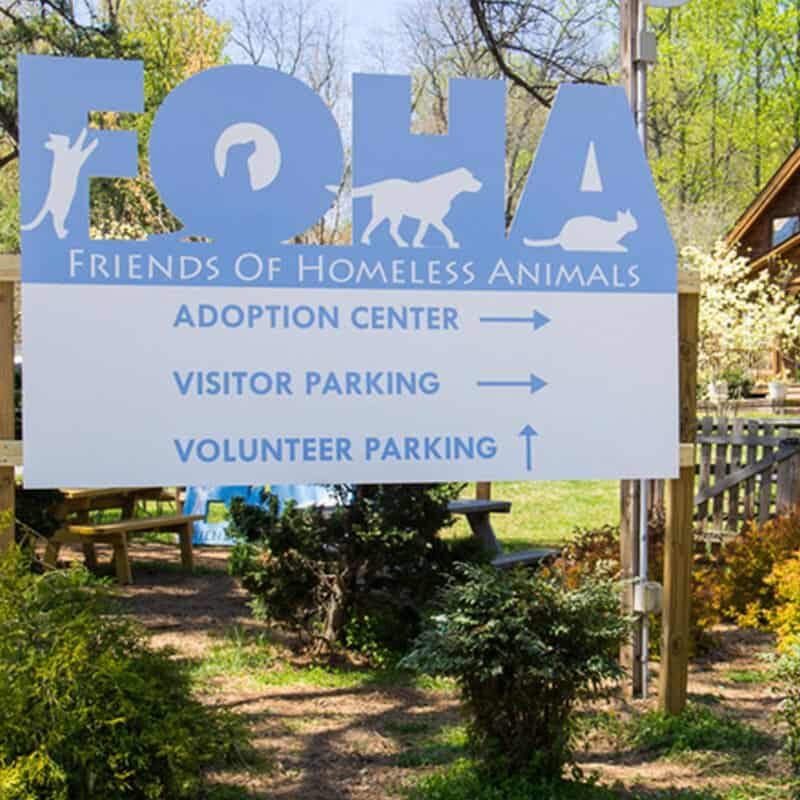 Contact Us
Looking for more information about meeting our pets, volunteering, donating, or understanding our mission or programs? Please let us know how we can help.