Friends of Homeless Animals (FOHA) in Northern Virginia is home to cats and dogs available for adoption to loving families.
Our shelter experience is unique, offering walking trails and play yards on 40 acres where you can spend time with our adoptable dogs, as well as open-space catteries for you to fully interact and play with our adoptable cats. Each animal is patiently waiting for their forever families to come and meet them. You can take all the time you need to make that perfect match.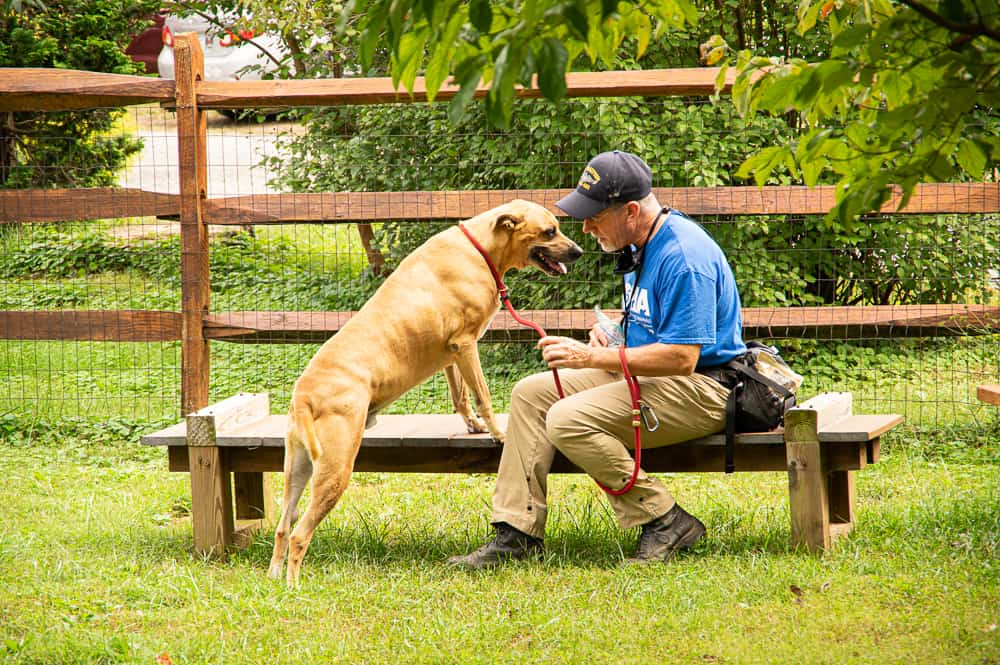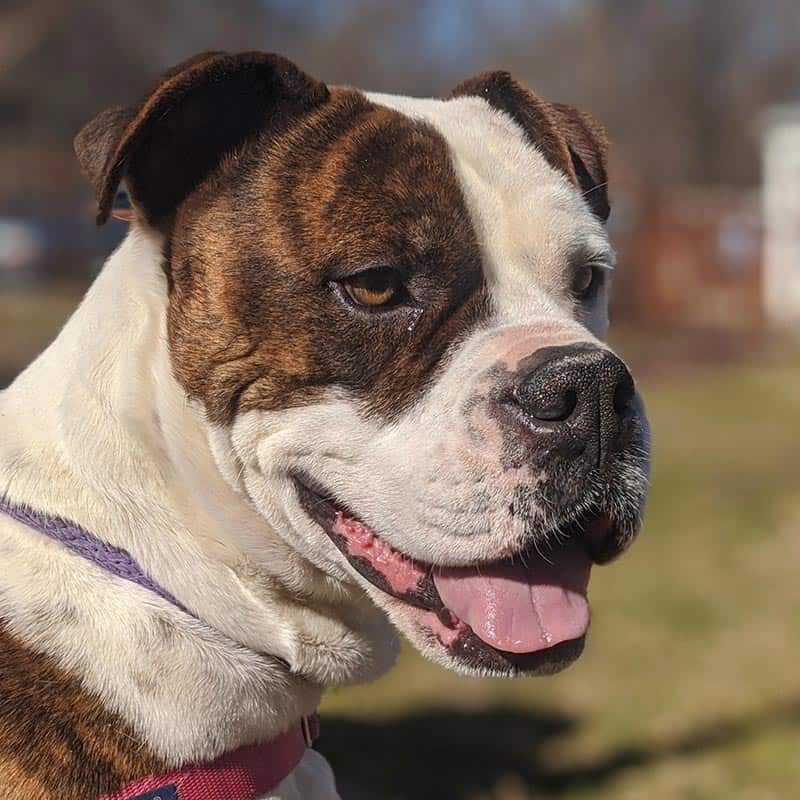 Adoptable Dogs and Cats
Prior to adoption, all of our dogs and puppies are spayed/neutered, microchipped, fully vaccinated, tested (and, if necessary, treated) for heartworm, checked for dental issues, and on preventatives for heartworm, ticks, and fleas.
Prior to adoption, all of our cats and kittens are spayed/neutered, microchipped, fully vaccinated, combo tested for FeLV/FIV, and dewormed.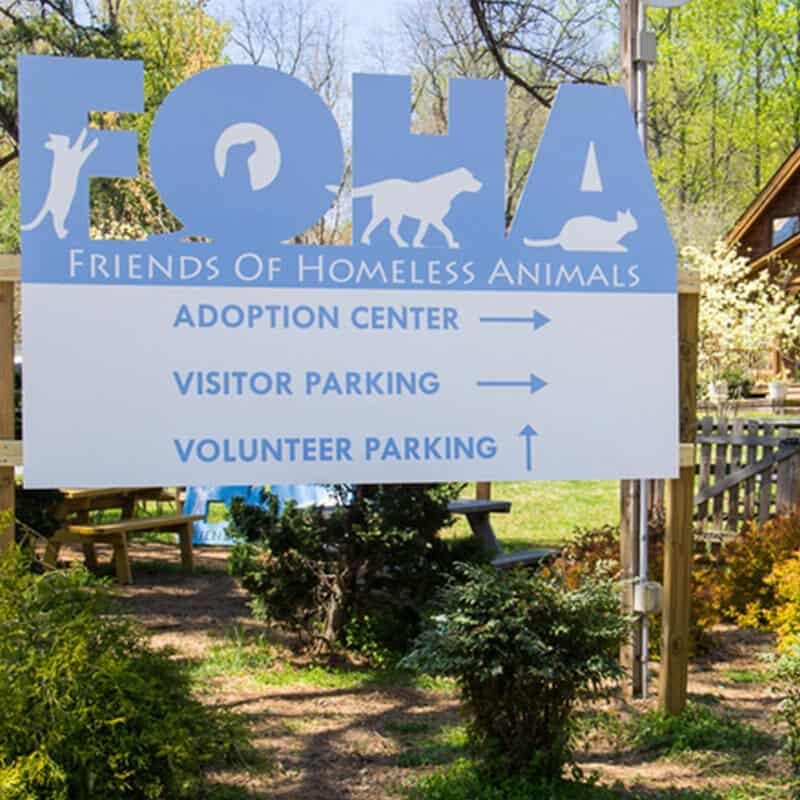 Visiting FOHA and Our Adoption Events
Potential adopters are welcome to visit the FOHA shelter Friday, Saturday or Sunday 12-5pm. We ask that you submit an adoption application for a dog or cat prior to coming out to the shelter and selecting a meet and greet appointment time. Walk-ins are welcome, but appointments take priority.
In addition, we also participate in many weekend pet adoption events in Northern Virginia where our adoptable dogs and cats are available for a meet-and-greet. Check out our calendar to see when we will be in your neighborhood. We look forward to seeing you!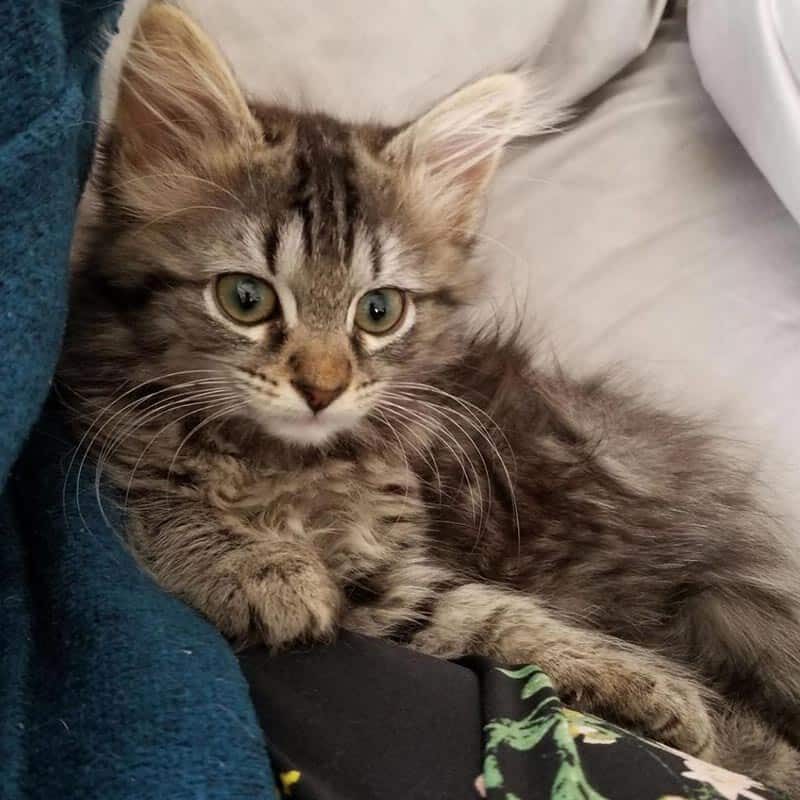 Pet Adoption Policy and Applications
FOHA volunteers and staff work tirelessly to find the best homes for our cats and dogs. Our process and policies are meant to help match pets and adopters together and help with a smooth transition once they are adopted. Please review our adoption policies and submit an application prior to arriving at FOHA so we can begin the matchmaking process with you.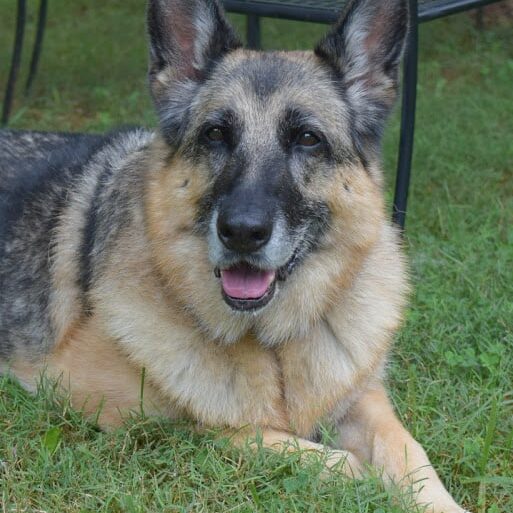 Senior Care Plan for Dogs
In 2018, FOHA launched our Senior Care Plan to promote adoptions of our senior dogs (age 8+), who are often less likely to get adopted due to adopters' concerns about impending medical expenses. Our Senior Care Plan helps to cover any unexpected costs if they arise. FOHA waives the adoption fee on eligible pets and reimburses up to $1,500 in qualifying medical expenses or pet insurance premiums.
Funding for this program is obtained through the generous support of FOHA donors committed to saving senior dogs and a generous grant from Grey Muzzle Organization.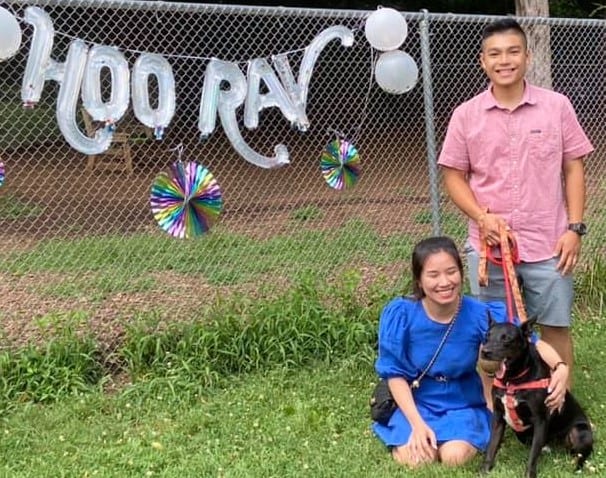 Diamond Dog Program
The Diamond Dog Program is a dog adoption program designed by FOHA to help dogs with behavior quirks and training needs find loving homes. These dogs may have experienced trauma, been abused, or simply have behavioral challenges that make them more difficult to adopt. They are often harder to adopt because they require additional training and guidance to ensure a successful transition into their new home.
The program provides specialized training and behavior modification for each dog in the program, tailored to their individual needs. This can include basic obedience training, socialization, and specific behavior modification techniques to address any behavior quirks or issues the dog may have.
Potential adopters are carefully screened and matched with a dog that fits their lifestyle and home environment. The program provides guidance for the adopters to help successfully transition the dog into their new home, including follow-up support and training resources. Costs are covered by FOHA.
By providing additional training and support, the Diamond Dog Program gives dogs with behavior quirks a second chance at finding a loving home, while also ensuring that adopters are equipped with the tools and knowledge they need to provide the best possible care for their new furry family member.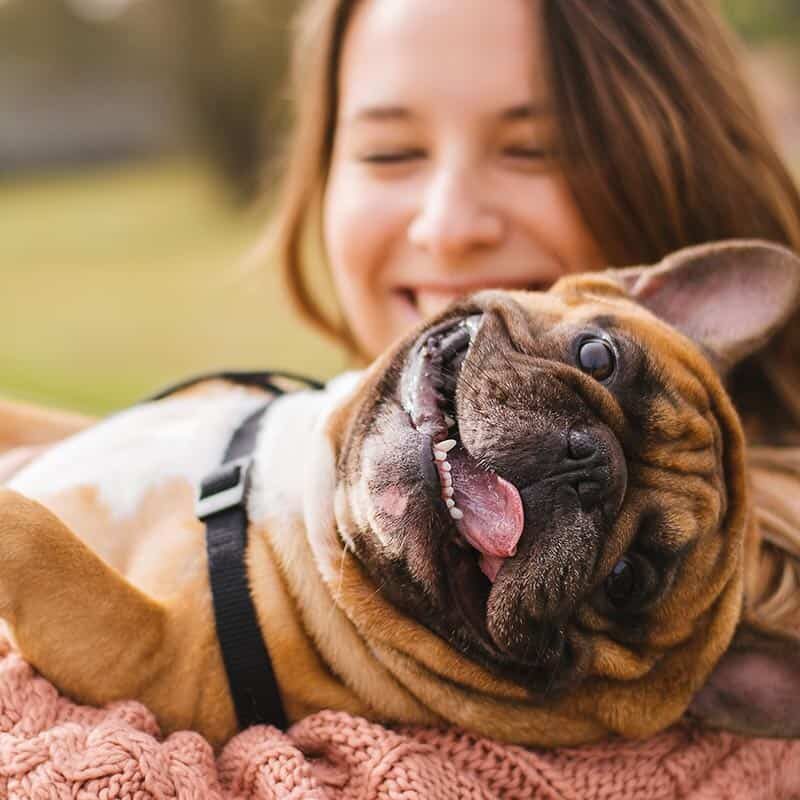 Adoption Success Stories
Each year, hundreds of FOHA cats and dogs find their forever homes and thrive as a part of families that love and care for them. Here are just a few of our success stories!