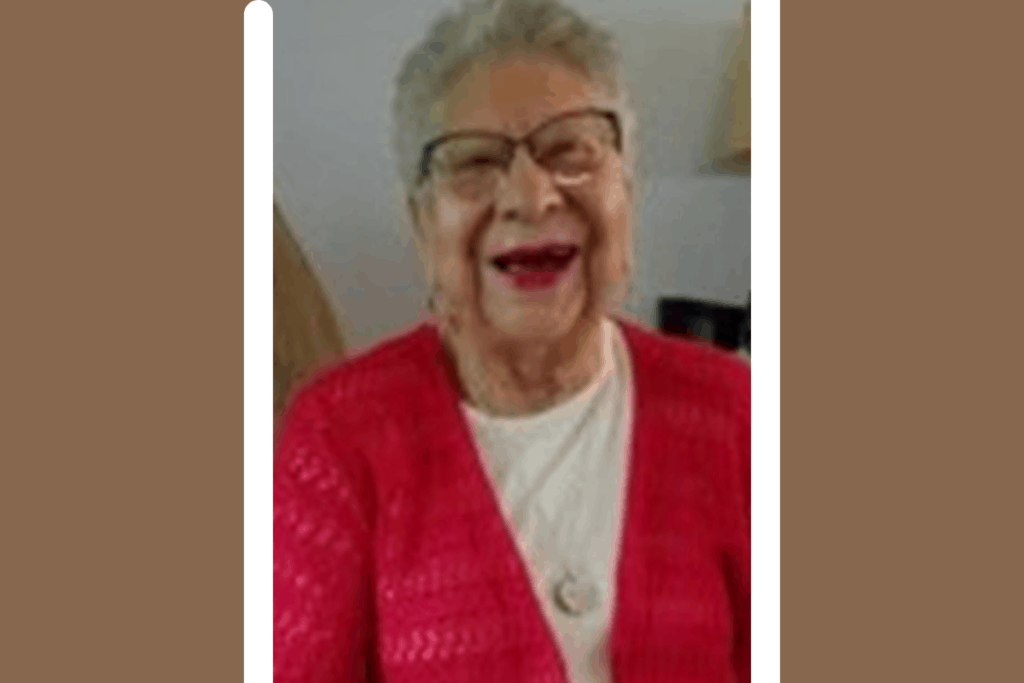 In loving memory of Pepi, a brave soul who wanted to adopt an animal at age 90
Petrona (Pepi) Alarcon de Ramos, 90, of Ashburn, Virginia, passed away on February 9, 2021.  Her daughter Johanna, who volunteers as a dog walker for FOHA, remembers her mother as nurturing, kind, loving, and courageous.  At the age of 34, Pepi traveled to America alone to lay the foundation for her family to migrate from Bolivia and have a better life.  Johanna said that being Pepi's child was like winning the lottery every day!  
Pepi loved animals, and had been looking forward to finding a potential new furry companion at FOHA before the pandemic started.  Sadly, life didn't allow that to happen, but her compassionate spirit will still live on in the lives of homeless animals.  Knowing that Pepi would approve, her family requested donations to FOHA in her honor instead of flowers.  These funds will make a difference in the lives of many cats and dogs. 
We at FOHA are very grateful for Pepi's well-lived life, her legacy of caring for all creatures, and the generosity of her loved ones.