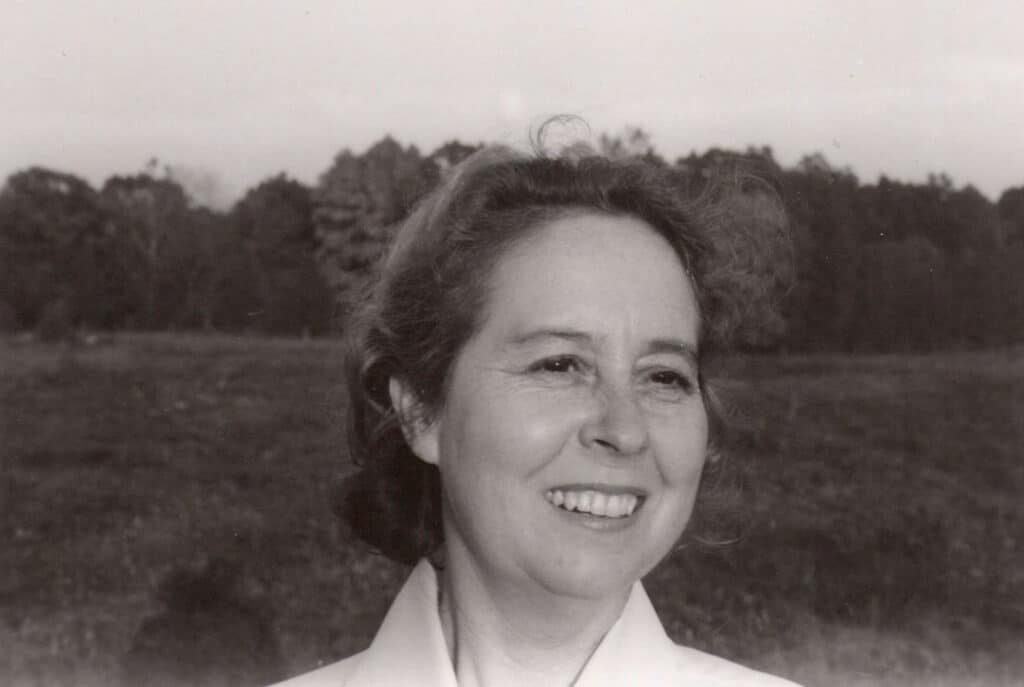 Today, June 18, would have been FOHA's founder Anne Lewis' 100th birthday! Anne started FOHA back in 1973 when she could not find a shelter without euthanization policies to care for homeless animals. Anne established FOHA as a no-kill shelter for dogs and cats well before the No Kill movement gained national momentum in the 1990's. For 30 years, she devoted her life to helping thousands of cats and dogs find new loving homes. Unfortunately, she passed away in 2004, but her legacy lives on in the hundreds of lives that FOHA saves every year.
Anne Lewis was an impressive woman in many ways in her life. Anne had a distinguished career as a government attorney and administrative law judge retiring in 1985. She was a wife, mother, grandmother and great-grandmother. She loved family, friends, gardening, art and travel.
We all appreciate and celebrate Anne's courage in establishing FOHA! Over 16,000 animals have found their forever homes thanks to Anne. Today we celebrate all she did and hope that she would be proud of the organization today and how far we have come since those very early days.
(Anne on the right below.)