I have been at the shelter for a long bit and have found a tribe of friends. I can see my people from a mile away and will wiggle my whole body and tail until they say hello! 
Some of my favorite things to do: lay in a baby pool for hours (if given the chance); sit on a blanket chewing a toy and getting belly rubs from a special friend; sitting  on the head of my human "champion" while we lounge on a couch. 
Although I can be very sweet and affectionate, I have some particular worries. I am wary of strangers and require several meetings to get to know you. Children scare me with their fast movements. Having lots of visitors and movement in a home distresses me. I crave quiet and stability.
With that I will be loyal, snuggle with you and find my way into your lap. I walk beautifully and will "lean" against your legs as we walk. I play very well with other dogs and enjoy time sunbathing in a play yard. 
Can I look forward to a visit and an introduction?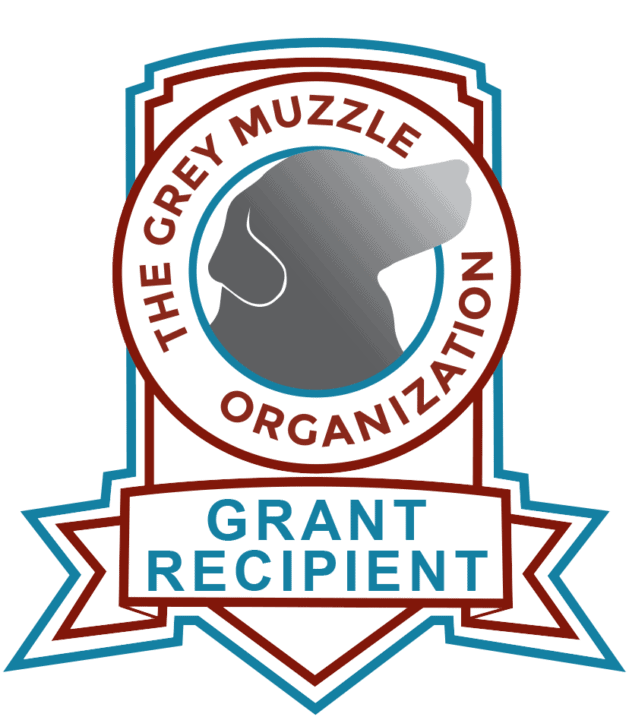 Marvin is supported by a grant from Grey Muzzle Organization.