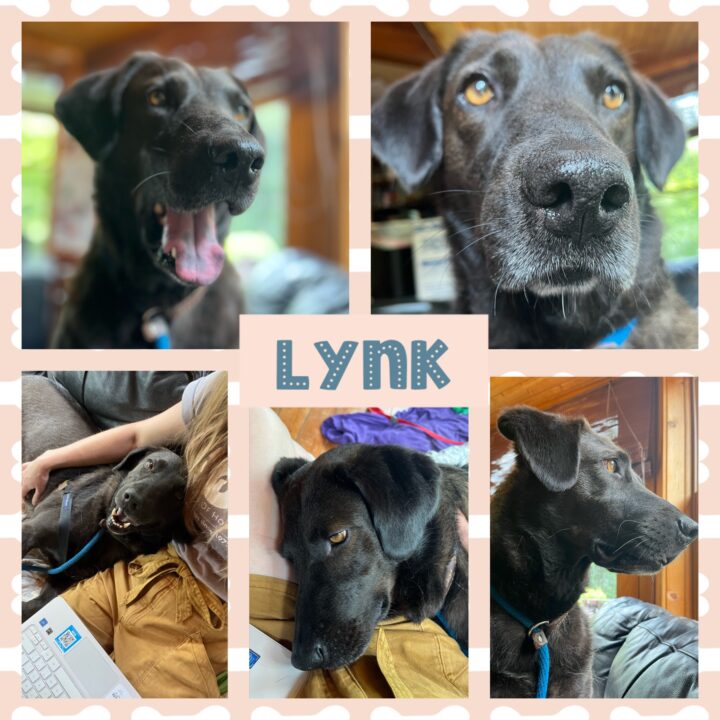 Let me introduce myself! I'm Lynk!
Could I be the missing Lynk in your life?
I love going for walks and cuddling. I also love staying busy with a good chew toy!
I can be wary of strangers, so I'd prefer to be in a quiet home. I'd also love a yard with space to accommodate my energetic self, or an active family. But once I get some zoomies in, I'd love to snuggle up on the couch! I do get attached to my people and can be protective in the home, so I would do best in a home with no small children or a lot of visitors.
I have a lot of love to give, and would love to be the only one receiving the love you have to give! Submit an application so we can meet and learn more about each other!