So, I have a question for Elvis — what exactly is wrong with being a hound dog? I am a wonderful, very handsome hound dog, smart and a whole lot of fun. As a hound, I am good at any number of things: especially at winning hearts and being lovable. 
Once you meet me, you will notice my tail just wags all the time and I am very affectionate. Those are great traits to have, right? I love to go on walks and — like most hounds — I like to sniff around for the best scents. And I have so much fun in a play yard with my toys. 
I am extremely optimistic, waking up every day thinking about the possibility of a forever home (and all the treats I will get!). I am very enthusiastic about food, and sometimes can be possessive of my food and treats; so, I would do best in a home without children and with an experienced dog owner.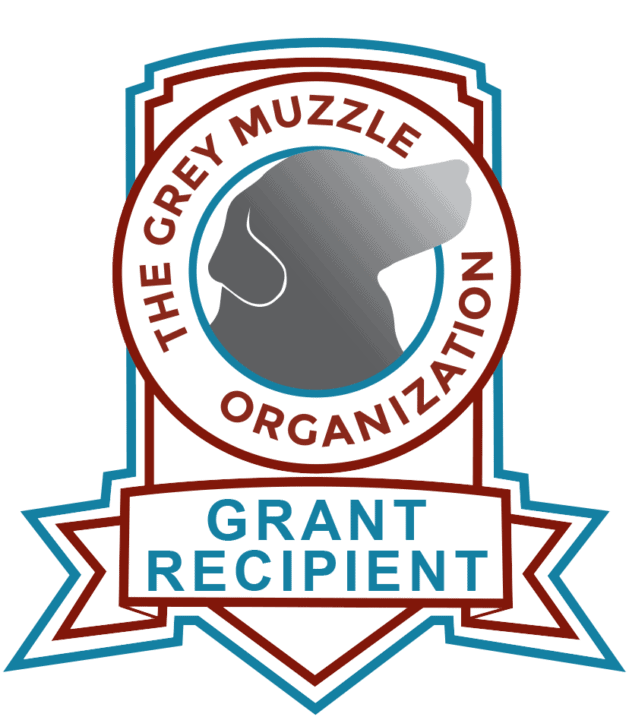 Kingsley is supported by a grant from Grey Muzzle Organization.
Kingsley is sponsored by: Poppy Lillard – In memory of our dear sweet Tucker Rhodes. You will live in our hearts forever.