Meet Janis J, a shy and beautiful husky mix who is looking for a loving and patient home. This sweet dog has had limited exposure to humans in her early life and needs someone who can help her overcome her fears and gain confidence.
Janis J is a stunning dog with beautiful brown eyes and a soft, fluffy coat. She is very shy and nervous around people, but she is slowly getting to know her voice and is learning to trust the people around her. Due to her fear of humans, Janis J needs to be placed in a home with no children and a confident dog who can help her feel more comfortable and show her the way.
While she is still too shy to start obedience training, Janis J is doing great with her potty training and is making progress every day. She needs someone who is patient and understanding and who can help her build a sense of trust and security.
Janis J is a sweet and loving dog who is just waiting for the right person to come along and show her the love and attention she deserves. She needs someone who is willing to take the time to build a relationship with her and who understands that she may need time to adjust to her new surroundings.
If you are looking for a special dog who needs a little extra love and attention, Janis J could be the perfect match for you. She is a gentle and loving dog who is just waiting for the right person to come along and show her that the world can be a kind and loving place. With patience, love, and a confident dog friend, Janis J has the potential to become a happy and well-adjusted companion who will bring joy and happiness to your life.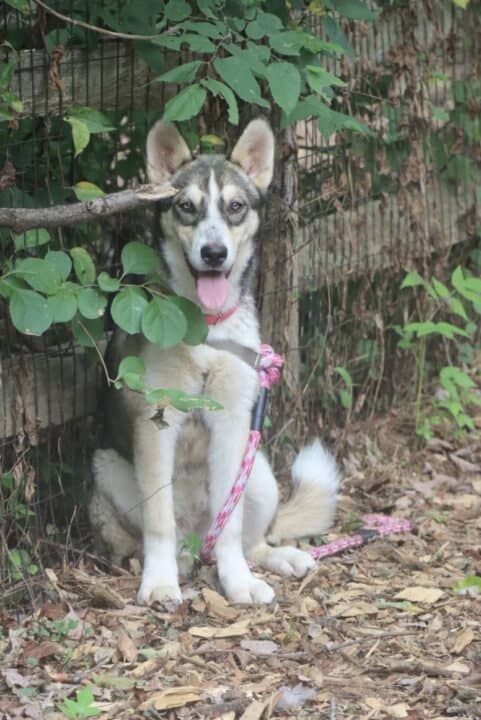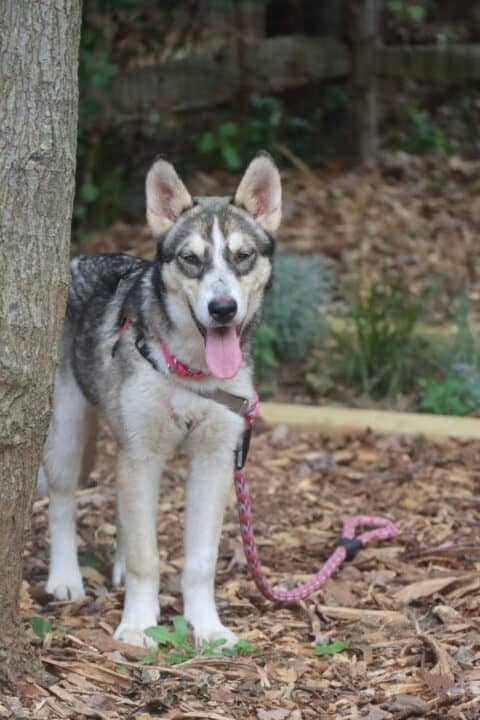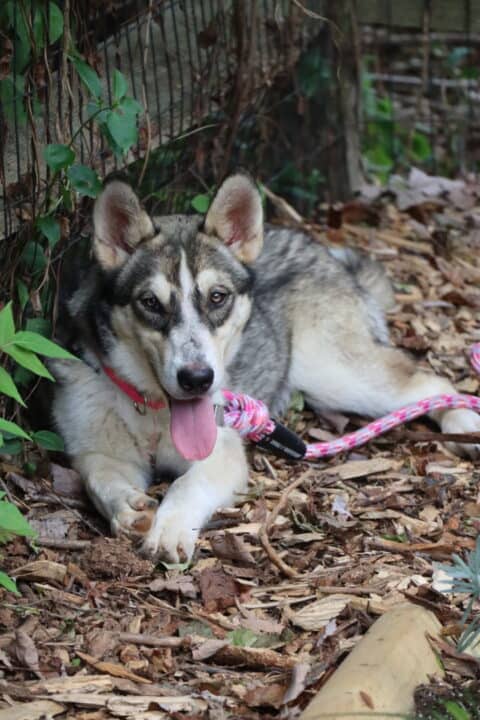 Janis J's Medical Information
I need to be spayed prior to finalization of my adoption. But I can come live with you in Foster with Intent to Adopt (FIA) until I am old enough for my surgery.