Hi everyone my name is Colt.
My name would have you thinking of a young energetic horse, romping and running in a field. While I am not that old and do love long walks and an occasional dash around the yard, I am just as content relaxing and taking naps.
While I am kind hearted and happy with the people I know, I am weary of strangers and new situations. Basically, even though I am a big boy, new things scare me. Because of this, I would do best in a quiet home with no children and a very experienced owner.
If you are willing to take the time to get to know me and help me with my insecurities, please fill out an application and one of my favorite volunteers will contact you to discuss further before you come out to meet me.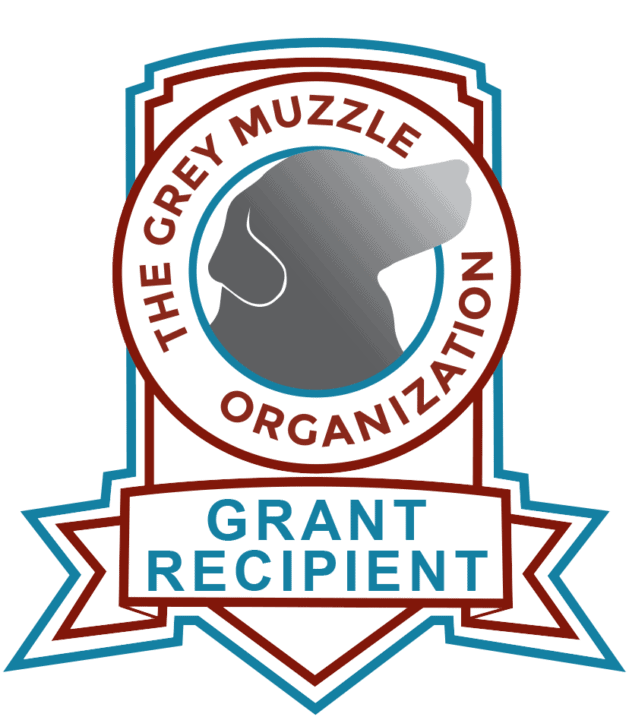 Colt
 is supported by a grant from 
Grey Muzzle Organization
.