Hello world! I'm Ashland!
One look at my sweet face and my adorably silly ears, I promise you'll fall in love.
I'm a sweet southern gentleman who loves a nice stroll through the woods. I walk nicely with a harness and love exploring. I love adventures and car rides. I'm the perfect passenger and will look out the window or lay down in the back seat. I may even poke my head up front to give you a kiss.
I know "sit" and "down" and will do both happily and even without a treat! 
Since I can be a little shy, I do best with a slow introduction. Once I warm up and trust (doesn't take too long especially with some yummy treats and a gentle touch), I love with my whole heart. I'll lean in for snuggles and belly rubs. And I'll be all tail wags. I've even been known to do some zoomies when I get excited to see my favorite people. 
I will be best in a home with no kids under 10 years old.  And I'd really love to be the only dog for you to love. I can be reactive in new situations so living in a condo, apartment or townhouse are not recommended. I'm really good at letting you know if I'm feeling uncomfortable and my usual happy wagging tail will droop.  
I prefer to live a nice quiet life. City life isn't my style. I do hope that I can become your new best friend! If you have a nice house with a fenced in yard I would be so happy! Submit an application and come on out to meet me!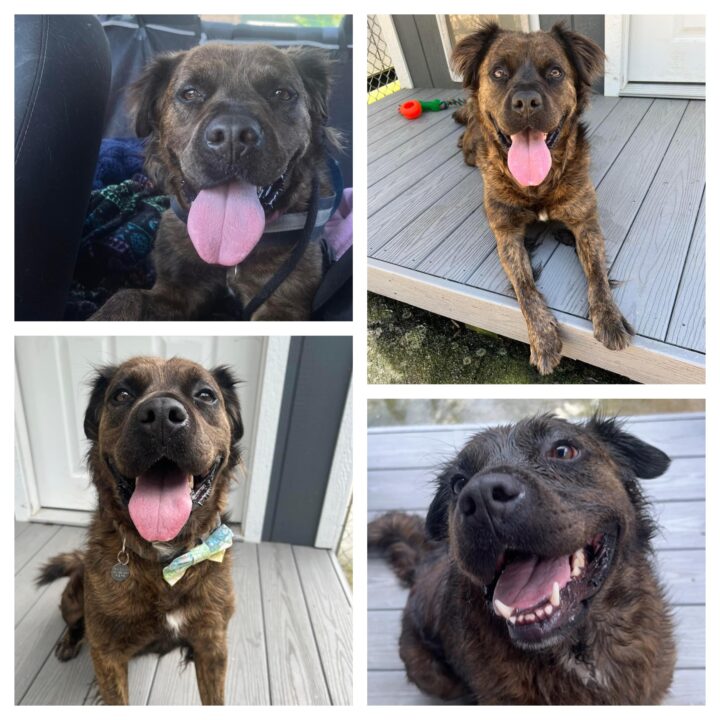 (Painting of Ashland below painted by local 15 year old! Amazing, right?)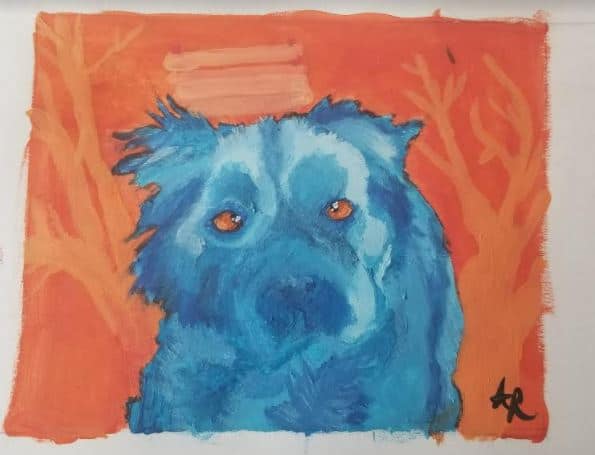 A very special poem written by a 6th grade student from J Michael Lunsford Middle School: