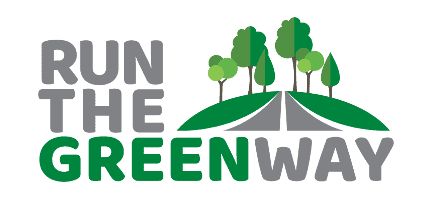 The Friends of Homeless Animals (FOHA) Tails to Trails team is participating in the Run the Greenway race on May 1, 2021. The top earning team will earn their charity $5,000!! Let's help this team to #1!!!
As part of FOHA's enrichment program, Tails to Trails offers dogs that need a break from the shelter environment a chance to enjoy a car ride and discover new sights and smells during an extended off-site hike every Sunday morning, rain or shine. Since many of these dogs don't do well around crowds, the Tails to Trails team will be participating in the 5k race virtually with just as much excitement and enthusiasm as if we were competing in person, especially since we know that every step gets us closer to our goal.
We ask that you donate as generously as you can to support our mission to make dogs' and cats' stay at FOHA as pleasant as possible while working tirelessly to find them their forever homes. One hundred percent (100%) of all the funds raised will go to providing homeless cats and dogs with medical care, food, shelter, behavioral programs, and adoption. If you'd like to support FOHA, please click the Donate button in the upper right hand corner.
Thank you in advance for your generosity. Your donation will make a huge difference!
If you want to learn more about Friends of Homeless Animals or Run the Greenway 2021, please visit foha.org or dullesgreenway.com/run-the-greenway.