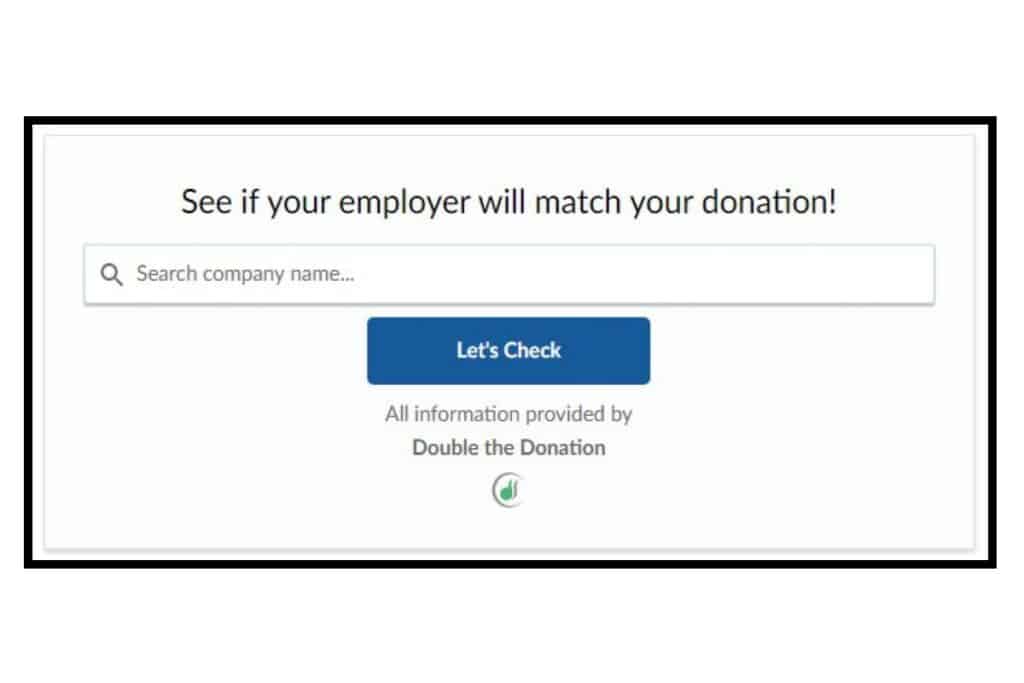 Does your employer match any donations you make to FOHA? Do they make a donation for the hours you volunteer? Not sure where to even start finding answers to these questions? We have great news!!  FOHA has partnered with Double the Donation and it is as simple as doing a quick search to see what programs your employer offers.  Check out our new website page to do a search for your employer to learn about its matching program and how to complete a submission.  Moving forward after you make an online donation an email will be sent to you reminding you to check the site and submit for a matching gift if applicable.  Just a few simple clicks can extend your dollar even further and allow FOHA to help more animals in need.
If you have questions about this new program or if you would like a report of your donations to send for a matching gift, please email 
matchinggifts@foha.org
.
Thank you!
FOHA Development Team