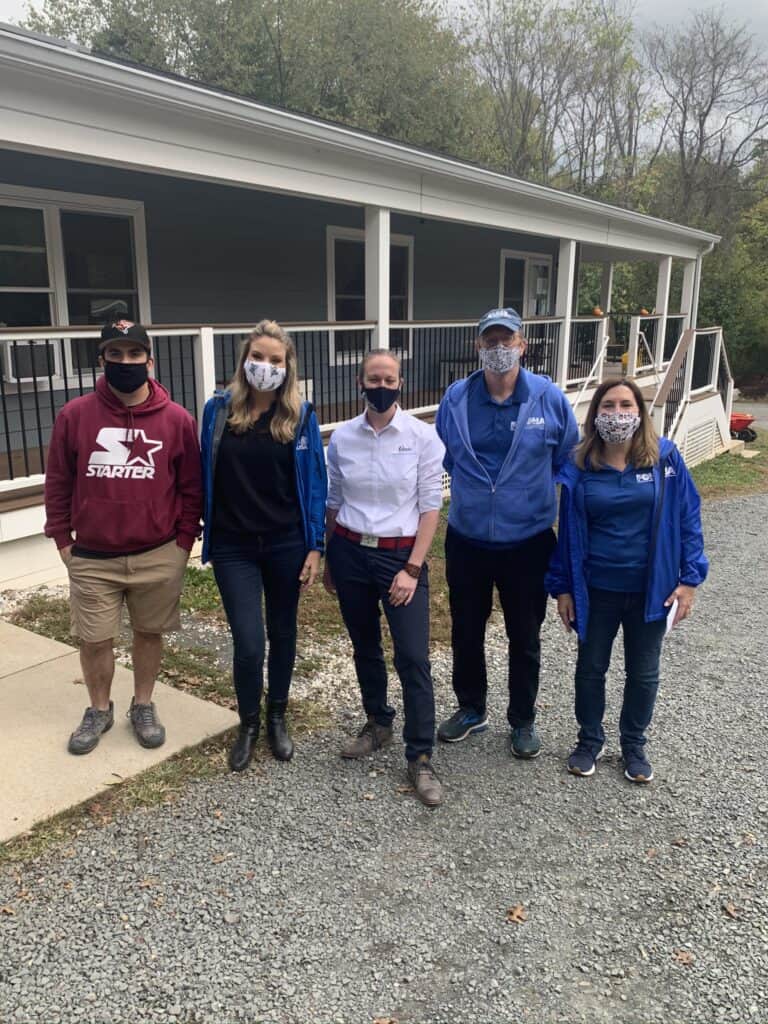 The FOHA community, once again, banded together to meet an ambitious goal. 
Via Apple Federal Credit Union (AFCU) "Spend and Give" challenge, we raised a considerable amount of dollars for our dogs and cats, via a unique system of voting participation. 
FOHA's community rallied and achieved 68% of the votes, which equated to a $68,000 donation. 
$68,000!!!
A week ago, AFCU visited the shelter and presented FOHA with a check for this amount. They were in awe about how our community responded to this donation challenge.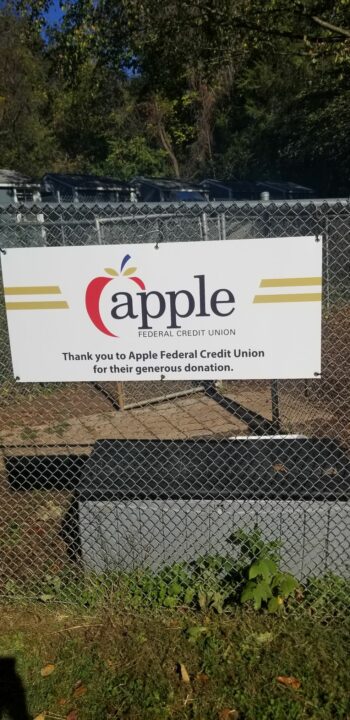 AFCU also partnered with WUSA9, the CBS local affiliate, to film the check giving ceremony and tour FOHA's facility and learn about our mission. Stacey and I were both interviewed, as were several dogs and cats. Oscar, Kingsley, Havana, Norm, Dan, Donnie, Colt and others all met the TV crew and had a great time.  
Tune in to Great Day Washington this Monday, October 26th between 9 AM and 10 AM to hear what FOHA had to say!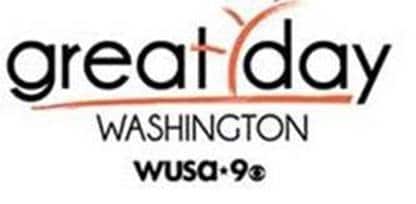 Mother Teresa said: "I alone cannot change the world, but I can cast a stone across the waters to create many ripples". 
AFCU's donation, WUSA9 coverage of FOHA, our volunteers, donors, staff, adopters, and fosters are creating ripples of rescue to save the many cats and dogs in need. 
The joy of being a community!