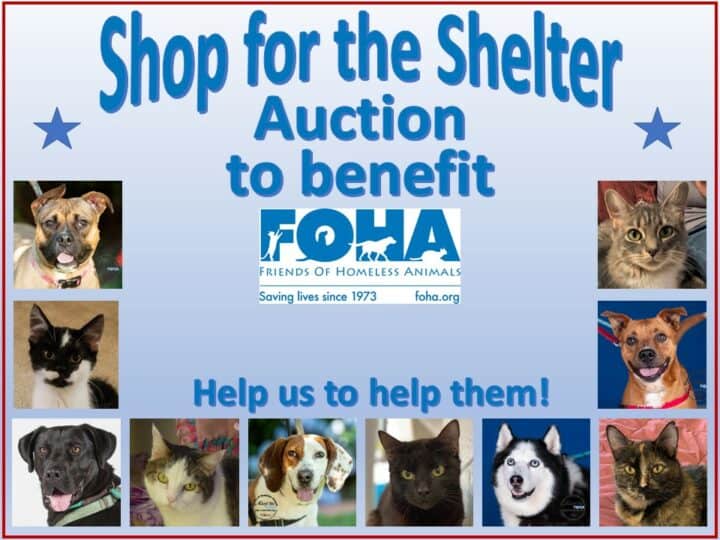 The auction is live and open for bidding!
Please take a look at all the wonderful items available for bidding.  There are over 150 items, including:
– Wines and Wine tastings
– Brewery tastings
– Jewelry
– Unique Experiences
– Items for your pets
–  a Chase Young signed Washington Football Team jersey
– a full set of antique china custom-designed for the B&O Railroad dining car
Thank you so much to the generous businesses who have donated to the auction.  Please support them and let them know you appreciate their donations to help homeless dogs and cats.