Hi! I'm handsome and laid back, Vance! I have super soft fur and beautiful golden eyes. A little shy at first, but I really do love getting pet and love. I particularly enjoy chin and back scritches!
I really like being around my other feline friends. I'll head butt and snuggle up to my kitty pals to show them how much I care. I also enjoy greeting visitors and the new cats to the shelter that join our room.
Some of my favorite volunteer friends really enjoy watching me interact with the other cats. They also learned that I like to play hide and seek!
When I first arrived at FOHA I was very shy. I have come so far and I'm improving every day.  I'm looking for the right family with the patience to let me continue coming out of my shell and really show them how amazing I can be. If you'd like to meet me and open your heart and home, please submit an application!
Make sure to check out the comments below to see what my fan club has to say about me! THANK YOU!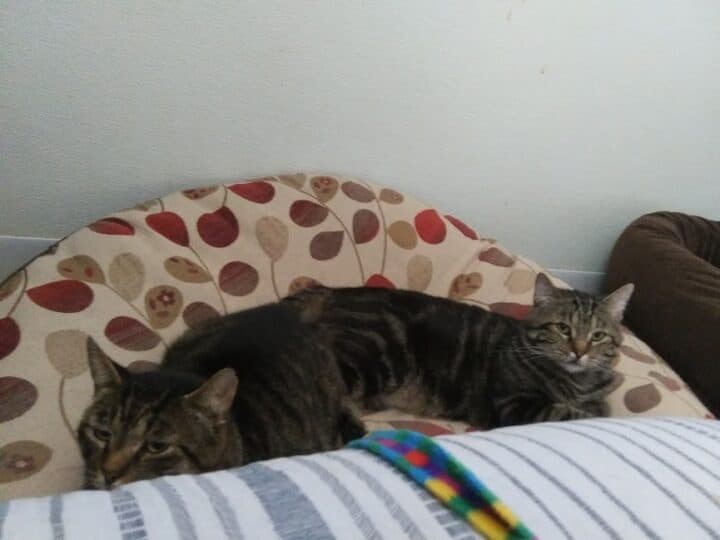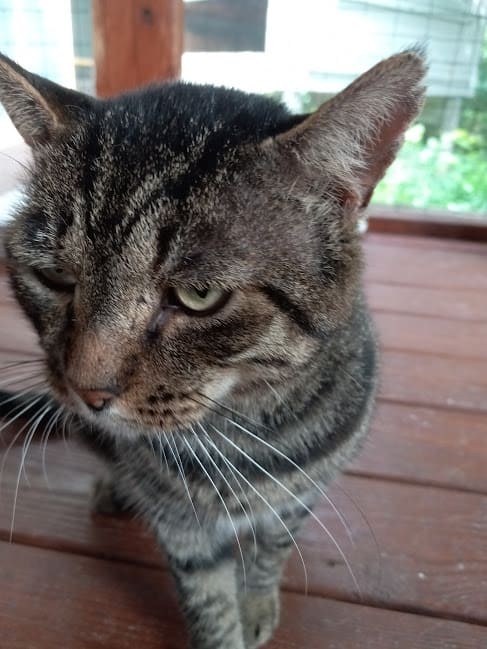 A very special poem Featuring Vance written by a 6th Grade student from J Michael Lunsford Middle School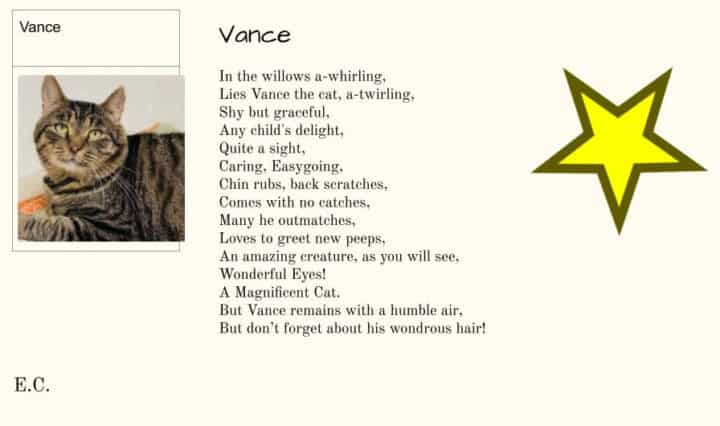 Vance's Medical Information
I have FIV, that's what I have but it is NOT who I AM! Please don't let that scare you away. I want you to know that FIV+ cats can and DO live long, healthy, and normal lives when given the chance. In fact, statistically, most FIV cats live as long as their indoor counterparts (13-18 years), and much longer than cats that live outdoors (3-8 years). There are many reported cases where FIV+ cats live well into old age without ever showing any symptoms. It's important to note that dogs, other pets, and humans are absolutely immune to FIV. The virus itself is astonishingly frail and can live outside of the body for only a few seconds. The virus is also extremely slow-acting, so it is unlikely to pose any threat to other cats in the household. I know that adopting an FIV+ cat may seem like a big responsibility, but I promise that I am worth it. I am a sweet and loving kitty who just wants a warm and safe place to call home. If you are willing to give me a chance, I promise to bring you years of joy and companionship. So please come and meet me, and see for yourself that FIV+ cats are just as wonderful and deserving of love as any other cat. Read more about FIV at https://www.fivcatrescue.org/