My name is Ollie, and I'm here to share my story with you. Life hasn't always been easy for me, but I'm a survivor with a heart full of love.
I used to live in a cozy barn, a place I called my home. But one fateful day, tragedy struck, and the barn was engulfed in flames. It was a scary and confusing time for me, as I found myself trapped amidst the rubble.
Thankfully, some kind-hearted individuals discovered me in the aftermath of the fire. They saw the potential in me, even though I was injured and frightened. With their loving care and tender support, they nursed me back to health and made sure I received all the necessary medical attention from a compassionate veterinarian.
Once I was strong enough, I embarked on a new chapter of my life at FOHA (Friends of Homeless Animals). It was here that I found a second chance at happiness. However, the transition to a new environment proved to be stressful for me, and I fell ill.
But the wonderful staff at FOHA, along with their trusted partner vets, didn't give up on me. They provided me with the care, patience, and understanding I needed to overcome my health challenges. Slowly but surely, I started to regain my strength and vitality.
Throughout my journey, I've never lost my gentle nature and affectionate spirit. I am incredibly sweet with people, and my heart is eager to love and be loved. I also get along well with calm feline companions, making me an ideal addition to a family that already has a furry friend.
Now, as I continue to heal and leave my past behind, I dream of finding a loving family who will cherish me unconditionally. I long for a forever home where I can experience the warmth of a loving embrace and the joy of a peaceful environment.
If you're looking for a feline friend who has triumphed over adversity and is ready to shower you with love, please consider opening your heart to me, Ollie. Together, we can create a beautiful new chapter filled with love, healing, and companionship.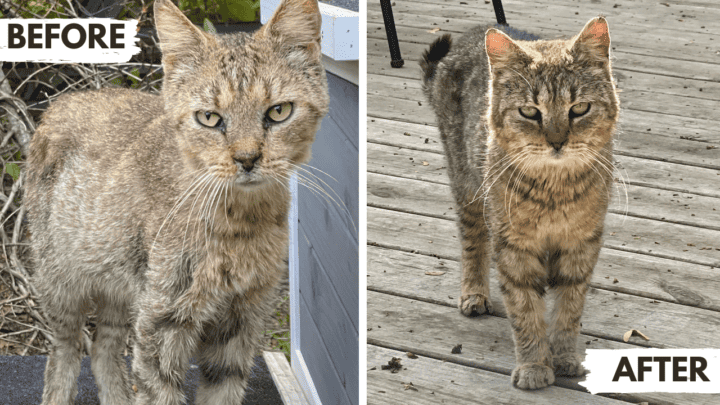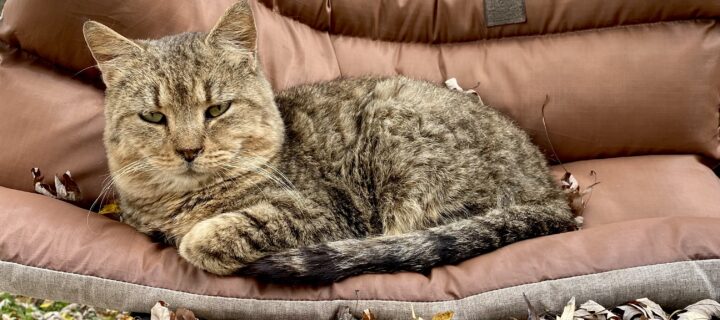 Oliver's Medical Information
There is something else that I want to share with you. I have FIV, that's what I have but it is NOT who I AM! Please don't let that scare you away.   I want you to know that FIV+ cats can and DO live long, healthy, and normal lives when given the chance. In fact, statistically, most FIV cats live as long as their indoor counterparts (13-18 years), and much longer than cats that live outdoors (3-8 years). There are many reported cases where FIV+ cats live well into old age without ever showing any symptoms. It's important to note that dogs, other pets, and humans are absolutely immune to FIV. The virus itself is astonishingly frail and can live outside of the body for only a few seconds. The virus is also extremely slow-acting, so it is unlikely to pose any threat to other cats in the household.   I am a sweet and loving kitty who just wants a warm and safe place to call home. If you are willing to give me a chance, I promise to bring you years of joy and companionship. So please come and meet me, and see for yourself that FIV+ cats are just as wonderful and deserving of love as any other cat.   Read more about FIV at https://www.fivcatrescue.org/