Well hello there, I'm Nancy.
I'm retired and really just want a nice warm place to curl up in the sun and nap. Napping is my favorite. I don't need furry friends or tiny humans to fuss with my space. I would love a quiet home to enjoy the solitude. You can go about your business and I will keep to myself. You see, my eyesight isn't great in my old age and I instinctively scare others away.
When it comes time to eat, I'm slowly coming around to being touched, but in all honesty, I'm fine dining alone. With my tiny size comes a tiny bladder. If you have those piddle pads, I can make my way to those if I don't make it outside. If I sound like an ol' grumps, I kinda am! But, I would really love a simple place where I can get comfortable and relax. Maybe you can teach me that human touch is a good thing and feels oh so good. 
I am eligible for FOHA's Senior Care Plan!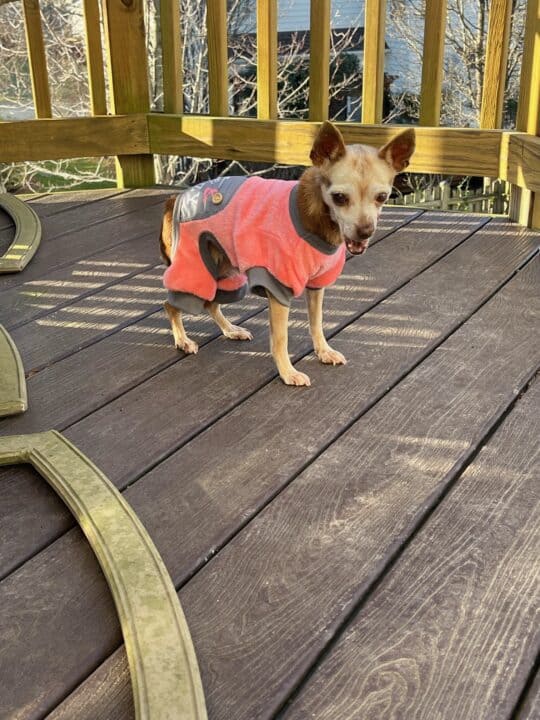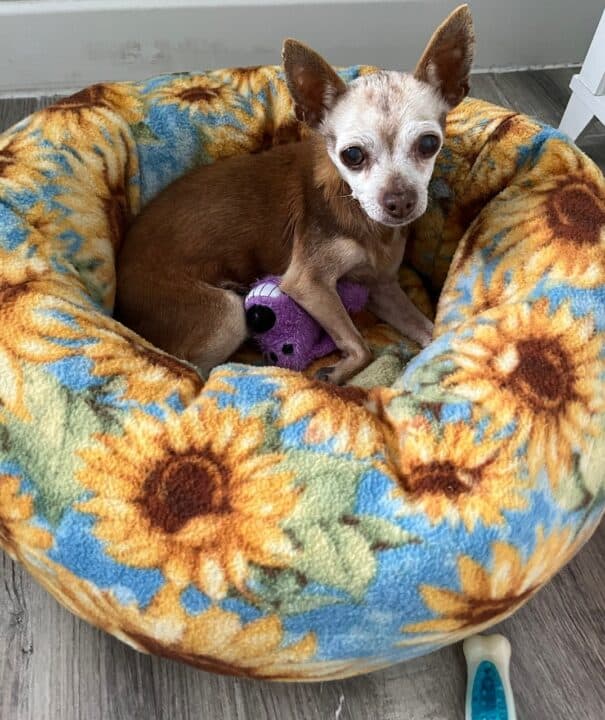 Nancy's Medical Information
I am scheduled to see FOHA's vet on Tuesday. I need to be spayed and will most likely need a dental prior to my adoption being finalized. But I can meet you know and come home with you as a foster with intent to adopt.