Murphy here. It is nice to meet you – but that being said, I'm going to be straight with you.
I've had a challenging life, and maybe that will help you understand why I've been known get really stressed sometimes. I would love to find a home; but it would need to be a special place with lots of patience. 
The long and short of it is this: If I like you, then I really like you. I am warm, affectionate, fantastic on the leash, and, if I do say so myself, an all-around lovely dog. It would be best if I could be walked somewhere where we were not likely to encounter a lot of people. I also would do best in a household that does not get a lot of visitors where I can spend most of my time with people I love and trust. 
Plus, I need to be in a household that enjoys fruits and veggies. I love apples and carrots!
If you want to come out and see if I might be the dog for you, please fill out an application, and when you come out to FOHA, some of my favorite volunteers will talk with you about me and introduce us. I do appreciate your giving me a chance.
Since I have reached my golden years, I am eligible for the Senior Care Plan (learn more here). If you have additional questions, please use our Contact Us form and select Senior Care Plan Questions.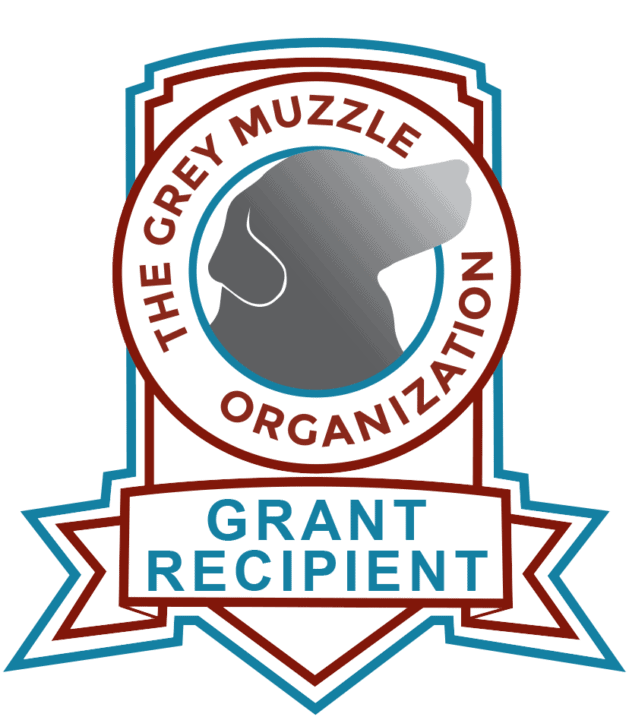 Murphy is supported by a grant from Grey Muzzle Organization.