Joy is my mom and my siblings are Patton, Emmet, and Dolly.
I just recently arrived at FOHA and am getting the lay of the land. I have met some very nice people here and I am starting to show them all the great things about me. But there is still a lot for them to learn like how I am with other cats or maybe kids. I haven't shown that side of my personality yet. Once I do, my friends at FOHA will help me update my bio. In the meantime, if you would like to come meet me, submit an application and we can set up a time to get to know each other. See you soon!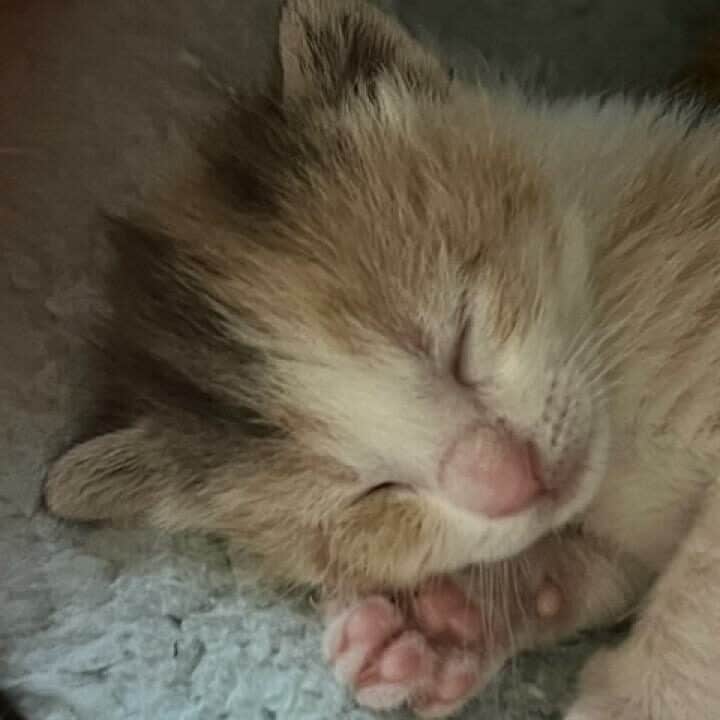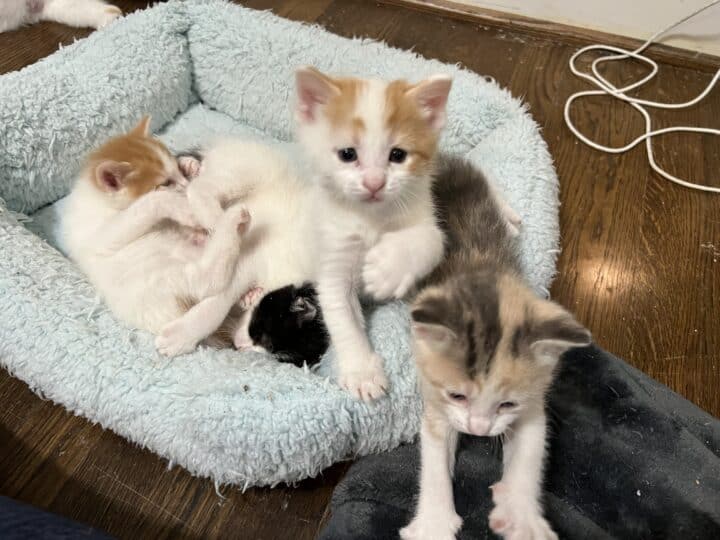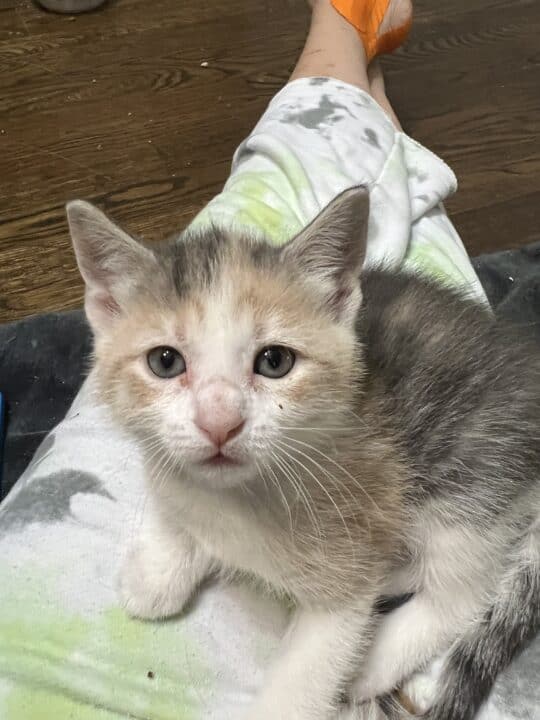 Luna's Medical Information
I need my third and final FVCRP vaccination and rabies vaccination prior to my adoption being finalized. I will need these when I am 12 weeks old. Until that time I can come with you into your family as a Foster with Intent to Adopt (FIA).