My name is a special and unique one—it means "the greatest of heroes"
At times I feel heroic, remaining steadfast in my belief that I will find a forever home. But it will have to be with a patient owner that can work with me adjusting in encountering a lot of new things. 
You see, I can be a little skittish about unexpected sounds and sometimes wary of new people. But once I get to know someone, I am a gentle, attentive boy who knows "Sit," takes treats gently, and enjoys quiet story time 
I get along fine with other dogs (after appropriate introductions). But in my heart would probably prefer to be the only dog in the home so I can focus all my attention on bonding with my owners. I am deeply loyal and yearn for stability in a quiet home in a quiet area without children. I am also looking for a very patient, experienced owner.
I forgot to tell you! I love to jump and could probably win a dog contest—so you need to keep an eye on me when I am in a yard. 
Since I have reached my golden years, I am eligible for the Senior Care Plan (learn more here). If you have additional questions, please use our Contact Us form and select Senior Care Plan Questions.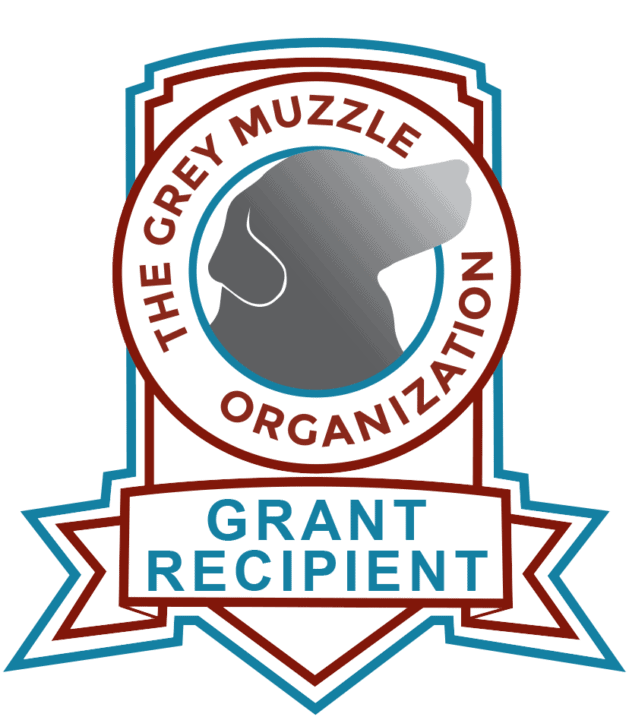 Jango is supported by a grant from Grey Muzzle Organization.